Do the D.A.N.C.E. 1234, fight! Stick to the B.E.A.T. get ready to ignite
These dancers can seriously do da do da do da dancing. I went to shoot the Choreographer's Carnival at the Key Club last night and saw some great performances. From hip hop to ballet, funk to modern, it was overall an entertaining night. It's cool that they have this monthly event to allow choreographers and dancers to express themselves without constraints. Here are some of many shots, enjoy!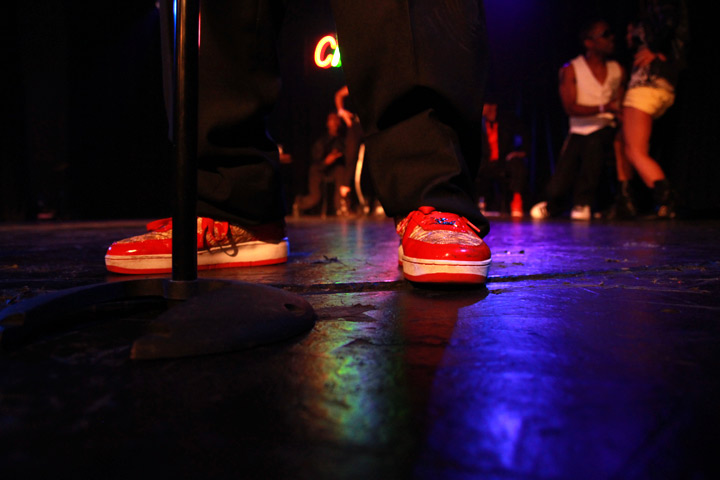 mm hmm…mm hmmm



she was part of a very emotional piece about molestation



dominatrix version of the pussycat dolls





creepy clown theme. me likey.

he was about to stage dive then changed his mind


saved the best for last. CUTEST KID EVERRRRRRR.
That's all folks! Peace out