you had a glimpse of bryan's pics and how he used flash for some sick sun-in-the-background effects. now it's time for some more  goofy stuff from my camera..we were lucky enough to get the 16-35mm wide angle..that on a full frame 5d resulted in some hilarious bendy time action. enjoy!!!!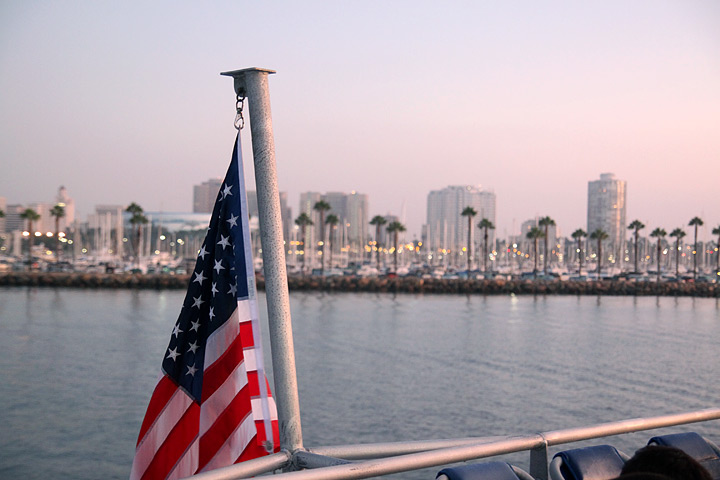 bye bye long beach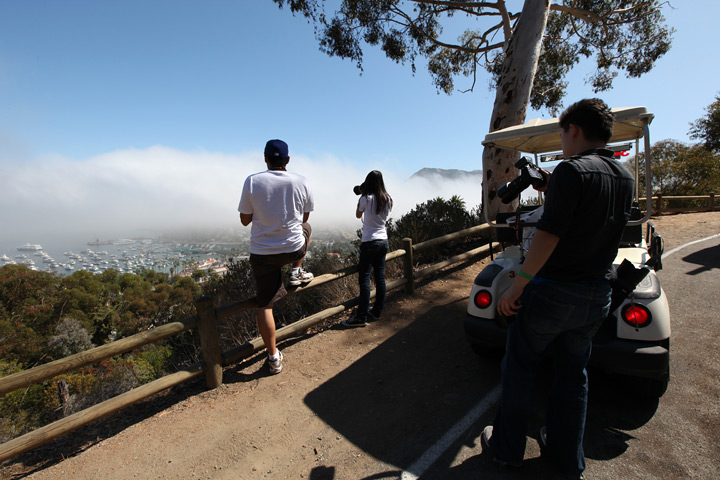 hellooooooooooo gorgeous catalina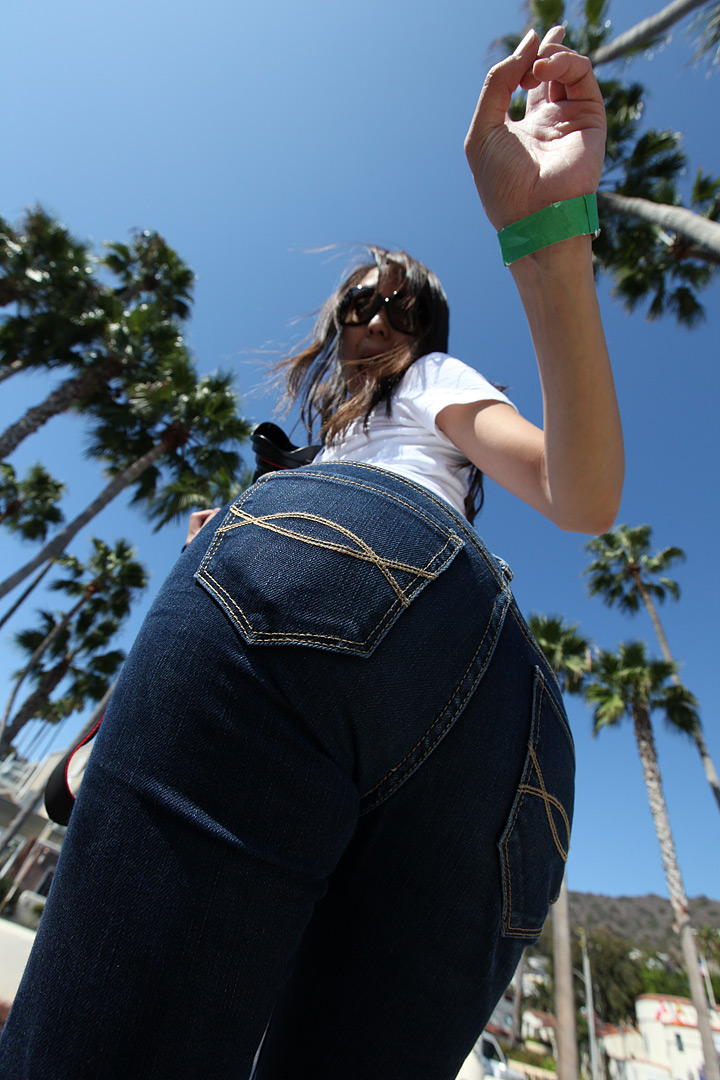 no words

straight out of slam dunk

some wannabe fish eye action. tiff looks retarded.



distortion!!!


i got stuck trying to sneak into a trolley…tiff didn't even try to help me. instead she and thomas took pics of my pain.