I'm a total Daddy's girl. The other day, I sliced my hand with a clam knife and he insisted on going with me to get stitches. He is my FERA assistant and helps me fulfill and ship orders. He loves to hike with his friends and volunteer as a weed-picker at the arboretum. He loves to wash dishes and fold clean laundry. He's my hero.
We got to spend a very special day celebrating his 65th birthday. It was unplanned cause we already had a big family/friends dinner the night before but I couldn't just let his actual birthday night go to waste so we decided to hit up the mall. Just me, my dad, and Emma – a very rare trio outing since we're always with the rest of the family. My pops loves ribs so I took him to wood ranch…plus they have an awesome kid's menu 🙂 It's not often I see him and Emma interact without other people around and my heart melted as I saw such special yet simple moments created between grandfather and granddaughter. Love you pops!
i can just cry looking at this picture
christmas decorations already!?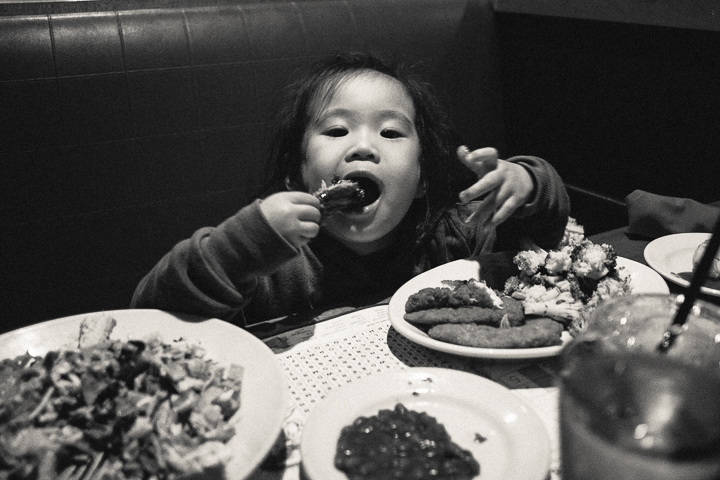 don't mess with this bottomless pit foodie

hid on my lap to pick her boogers lol


she's trying so hard to be patient

happy birthday dad!!!

grandpa, hurry!!! okok hold on emma!

thereeee we go

twinzies


left all this chocolate sauce on her face. mom of the year.

her request: take a pic with the horsie