¿Dónde está la biblioteca?
¡Me llamo T-bone, la araña discoteca!
For those of you that don't know Spanish, I just asked you where the library was. And then proceeded to tell you that my name is T-Bone, the disco spider.
This past weekend, I took the fam to experience the best homemade bean curd ever to be made, not inside a home. Chinatown restaurant called Jade Wok. It's a hole in the wall, yes. A hidden gem is the way I like to describe it as. And cheap, too. $4.95 lunch specials. All day. I should've had you drooling at "best".
Right next door to Chinatown is Olvera Street, hence the little Spanish rap intro. I've actually never gone, and it was quite a sight to see. Very colorful and full of history. And delicious smelling food that I must go back and try one day.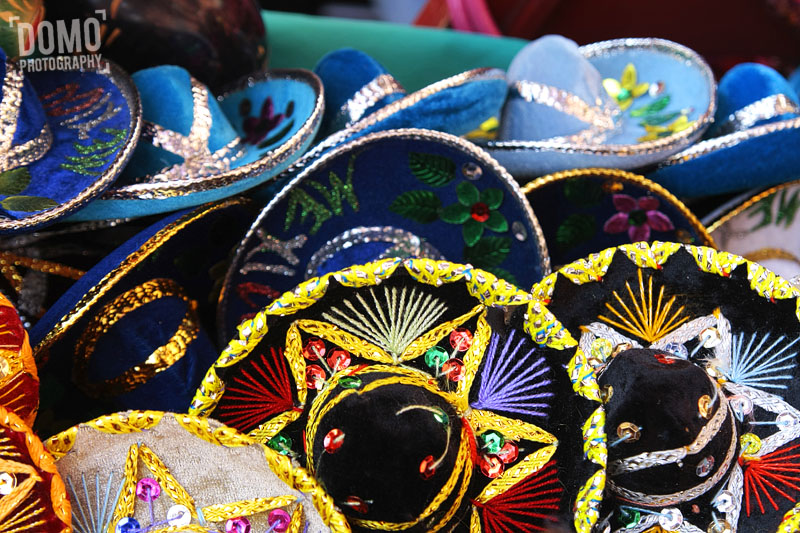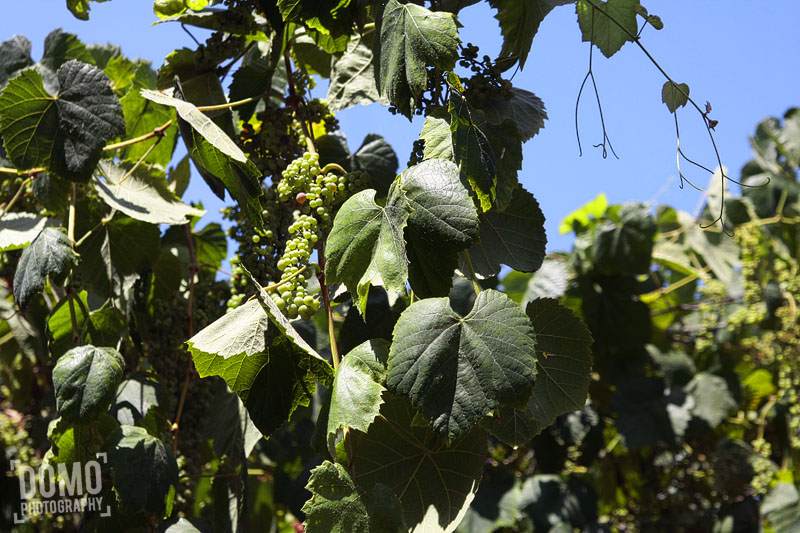 Heaven awaits…MEXICAN CANDY!!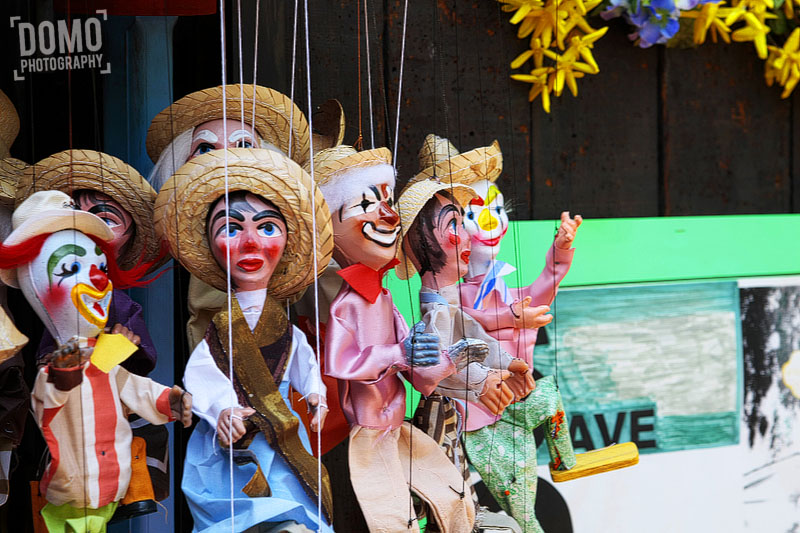 It was so ridiculously hot this weekend, and we walked around for about 20 minutes hoping we'd find some Mexican popsicles, which proved fruitless (no pun intended, har har. god, what's wrong with me. long day at work! leave me alone!!). We ended up settling for some Hawaiian snow cones. That cost $5. Which in my book were way too expensive for what it was. But nonetheless, it hit the spot and we were on our way back to our gloriously air-conditioned home.