Rode the Bolt Bus from NYC over to Boston. It took us about 5 hours to get there because of traffic. We pretty much slept most of the way there. When we got to the station, Emmy met us there with a ZipCar! Pretty cool concept if you think about it. You go online, look for the closest ZipCar in your area, and rent by the hour.
The architecture in Boston is gorgeous. After spending some time over on the East coast, I've realized that LA lacks some serious culture. If I had guests visiting from out of town, I wouldn't even know where to take them to show them what LA is all about. I'd probably just take them on food adventures…but that's it. What else is there to do in LA?!
First night we got there, we headed to the Greatest Bar, as recommended by a friend. That place was wayyyyy too packed. So we made a quick exit and walked down the street to a restaurant. The Laker/Suns game was on that night and we had to catch the game somewhere.
Wifey and company decided to join us.
This is us on our way back to Emmy's place. Empty subway/train thingymajiggy!
Called it a night, then woke up bright and early to catch wifey's graduation.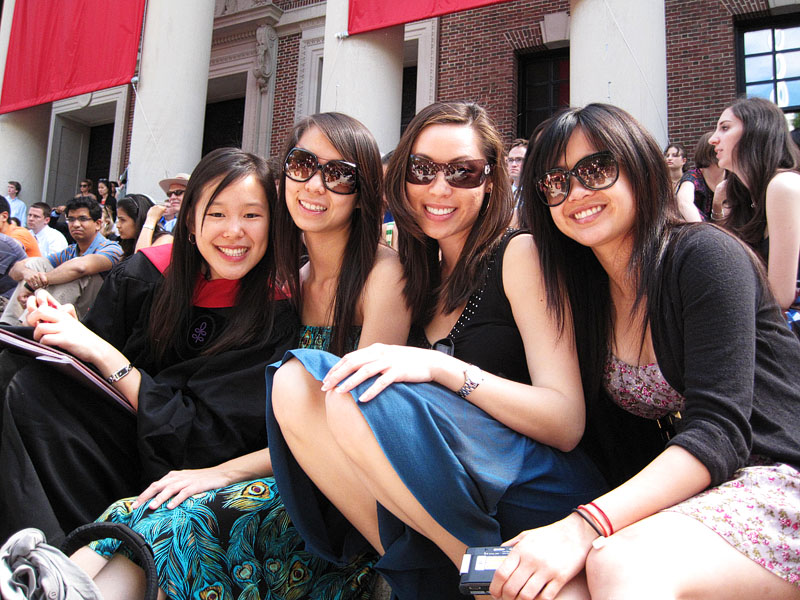 At night time, wifey's parents treated us out to some DELICIOUS grub at Legal Seafoods. This is where I experienced my first lobster roll. And all was good in the world.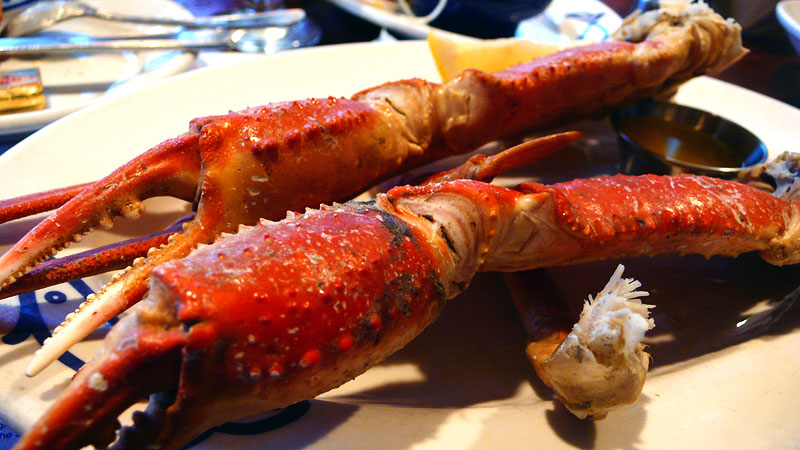 Soft shell crab. I was watching Animal Planet the other day and they had a documentary on eating tarantulas. It looked similar to this. And supposedly tastes similar to soft shell crab. Now this picture creeps me out.
Wifey and the parentals!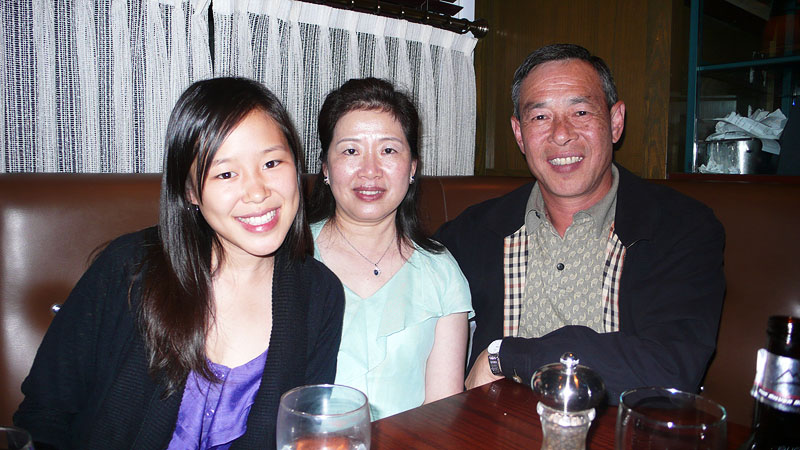 Afterwards, we headed to Boston's version of Fu's Palace. I know you remember that place. You Asian sorority/fraternity affiliated person, you.
They had this thing called the Scorpion Bowl. It was pretty delicious.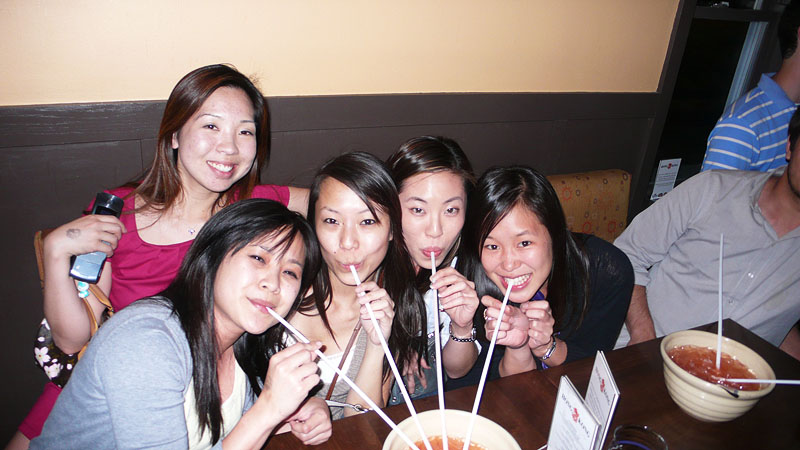 This is me using my ninja chopstick skills to get a piece of ice with two straws.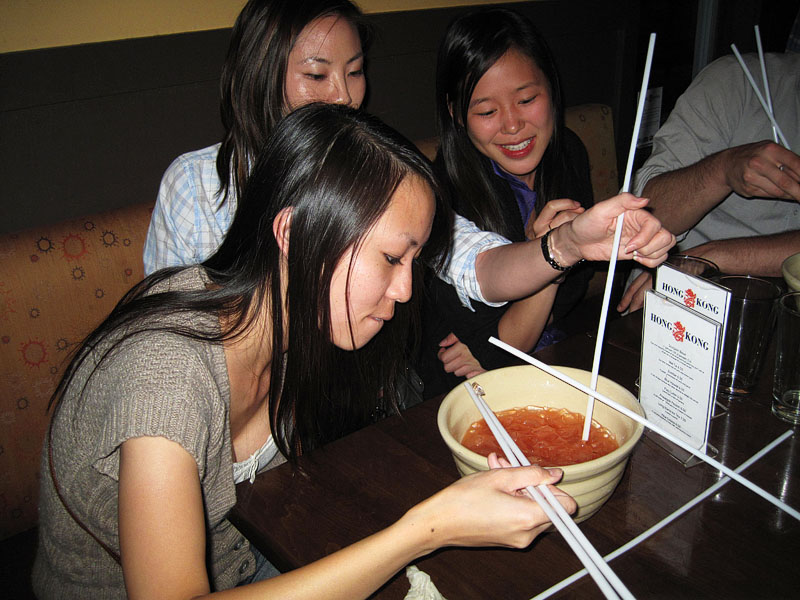 My face blends in with the background.
After we left, we went to the airport to pick up Sarah. WHEEEEEEE!
Now a little bit of history of the upcoming day. Friday. Eastern Conference Finals, Game 6. The minute Boston beat Cleveland, I jumped online and purchased 6 tickets to Game 6, knowing that would be the only game I'd be able to catch while in Boston. When I left LA, things weren't looking so good, as Boston was up in the series and we needed Orlando to win 2 games consecutively for us to have a Game 6. Everywhere I went, I wished in fountains that there would be one. And when we arrived, there was one.
First off, we explored Quincy Market for lunch.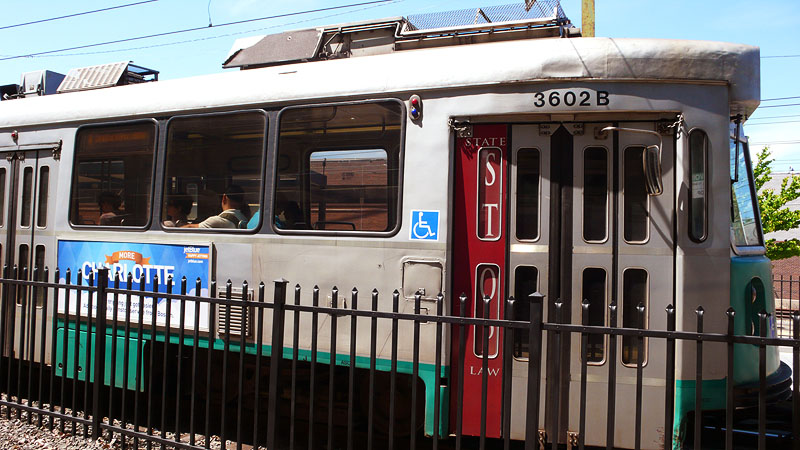 Beautiful architecture.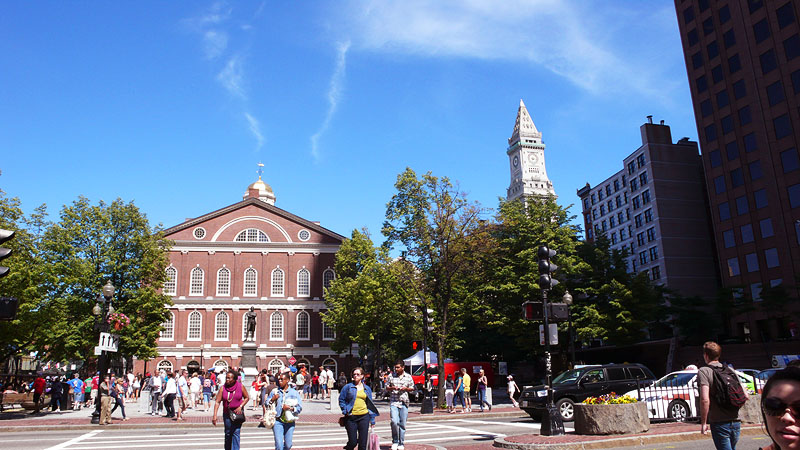 The best part.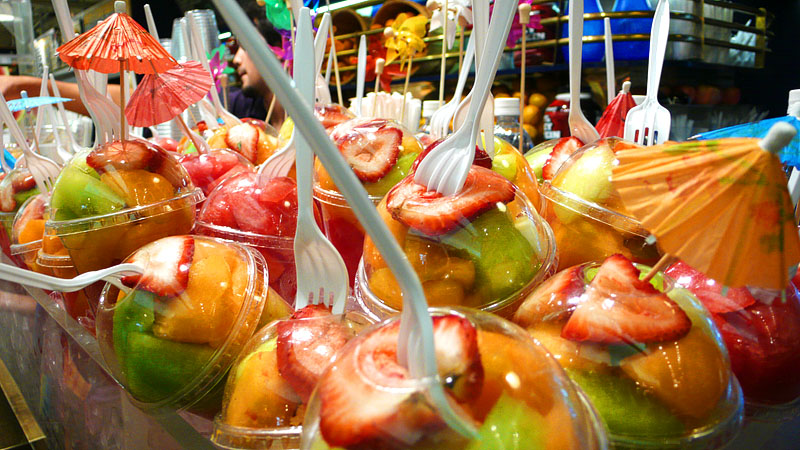 Bacon wrapped scallops. SO GOOD.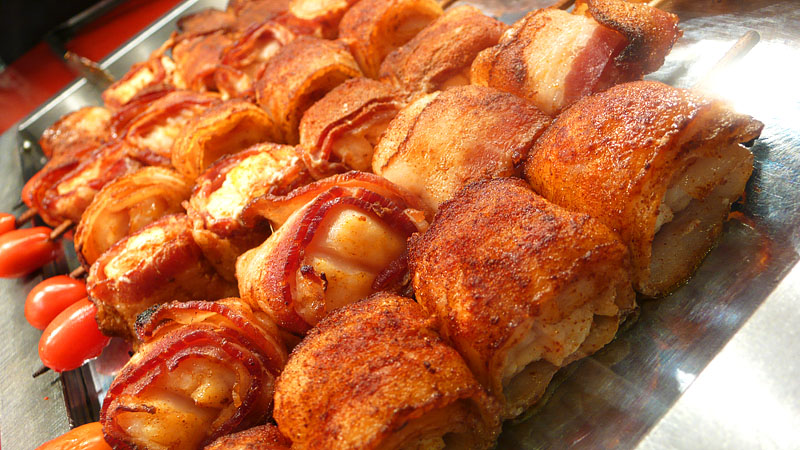 Lobster Roll.
We walked around the area and found Newbury Comics. The geek in me was very happy.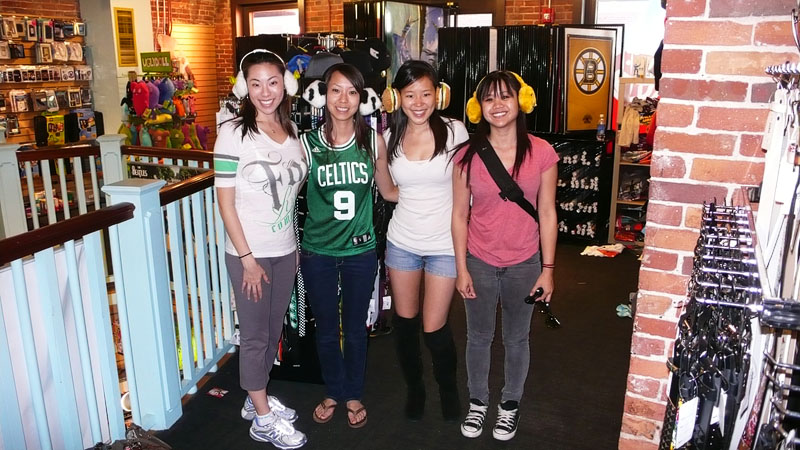 Headed to the Little Italy district for some desserts. Canoli's, check!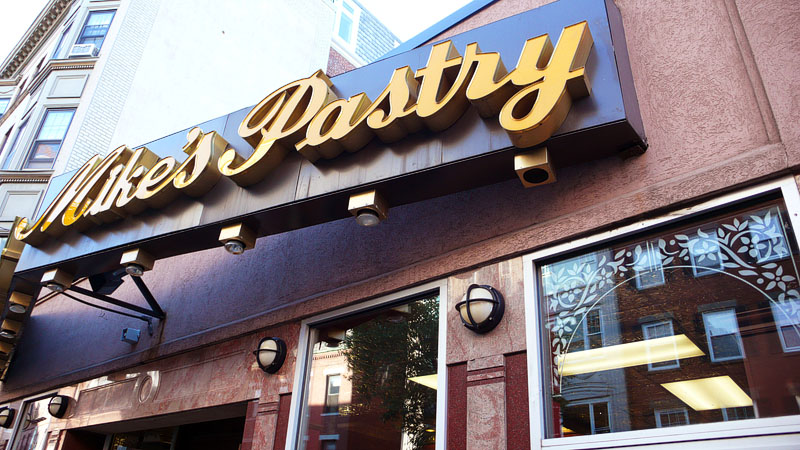 Re-enacted what I thought was the Civil War, but apparently Paul Revere had nothing to do with that. Also hated on some Laker colored flowers sitting in the window sill.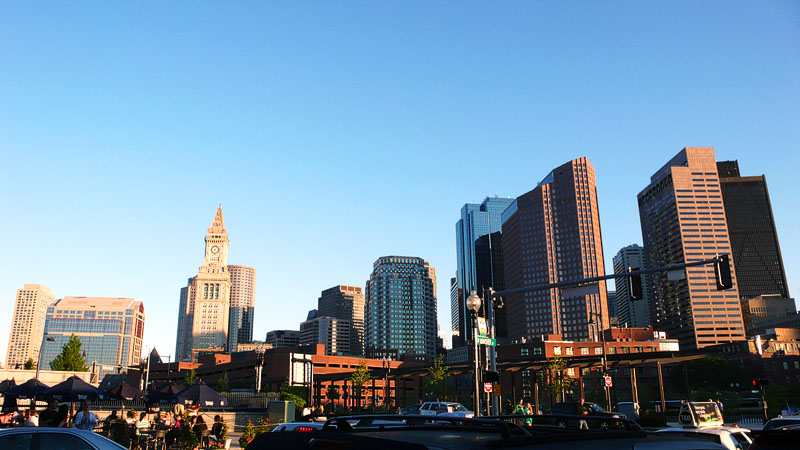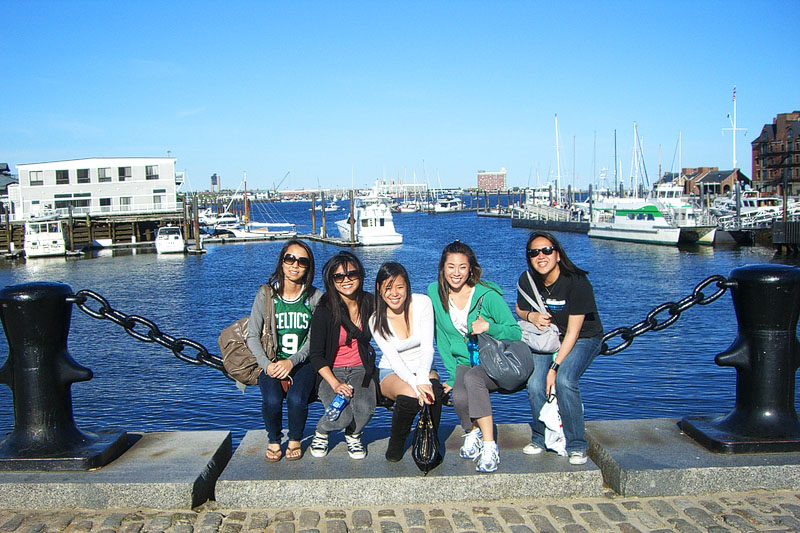 Then, it was TIME.
Took a quick bathroom break inside a random building before getting into the TD. And look where we landed ourselves.
CELTICS HQ.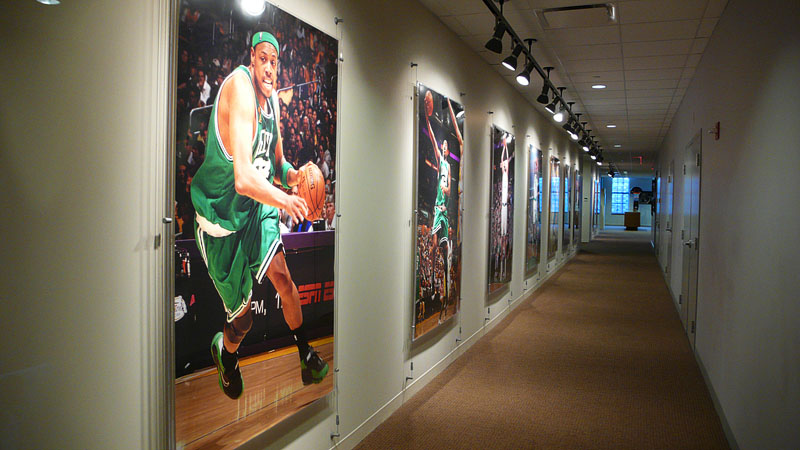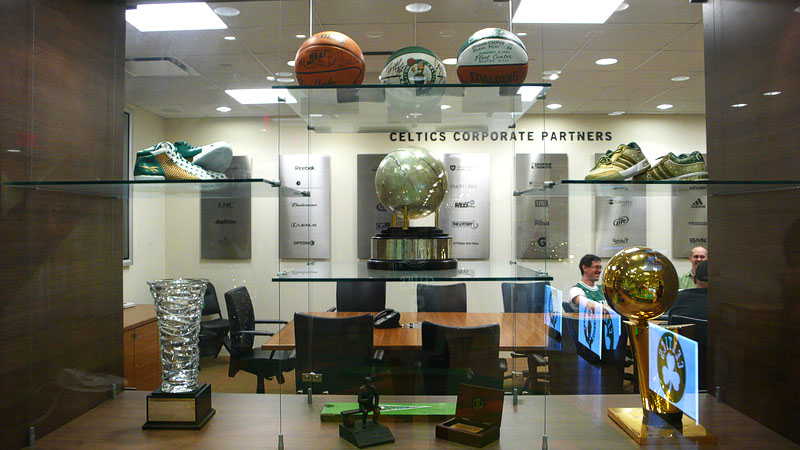 Once inside…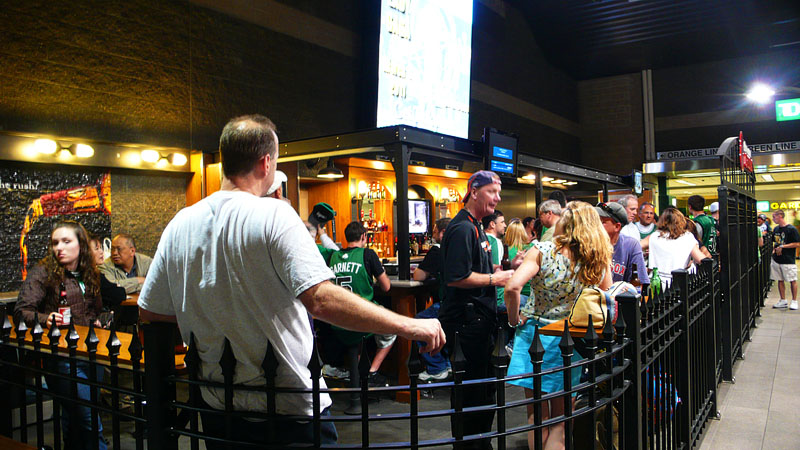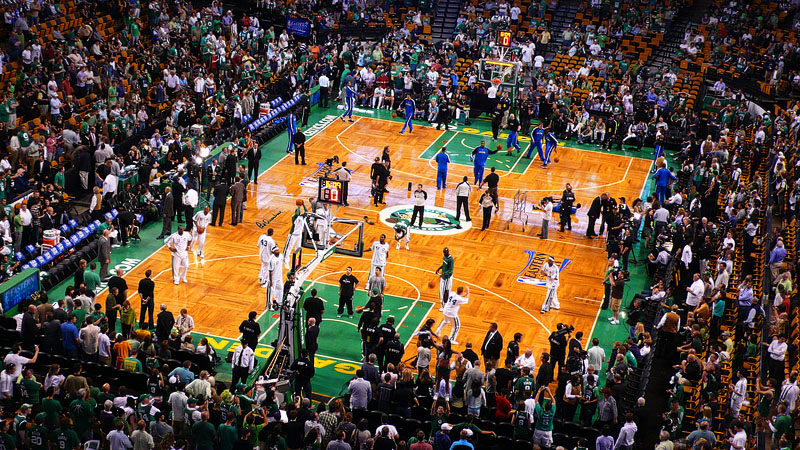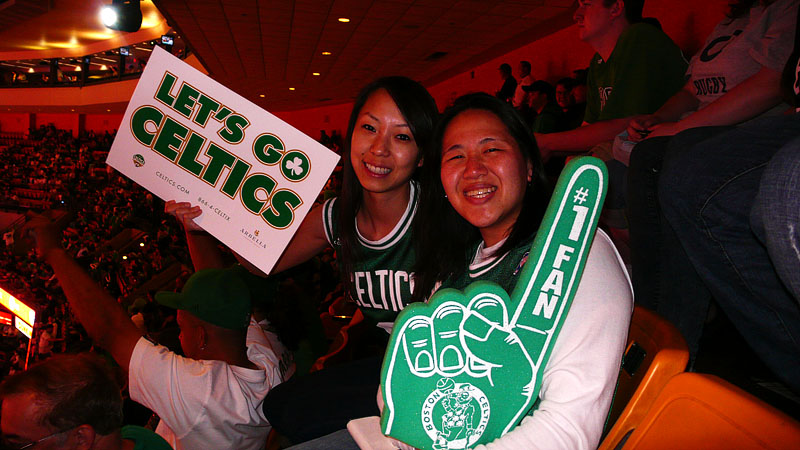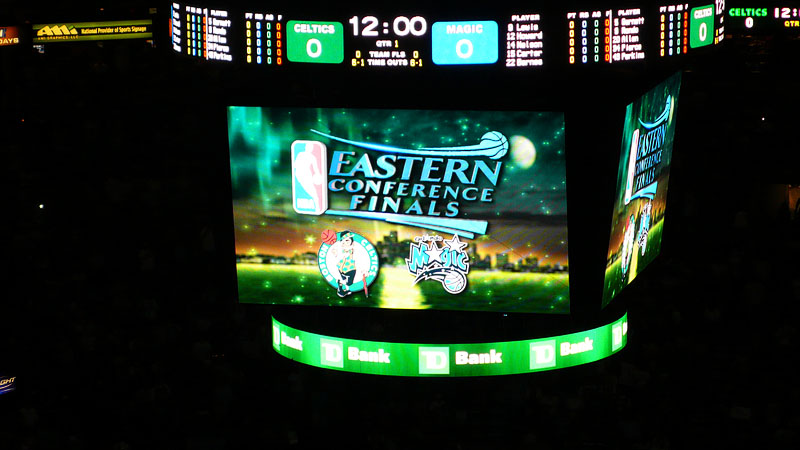 This nearly gave me a heart attack. But with all the fans chanting, "RONDO, RONDO, RONDO, RONDO"…he had to get up. And that he did.
"What is D-pound?"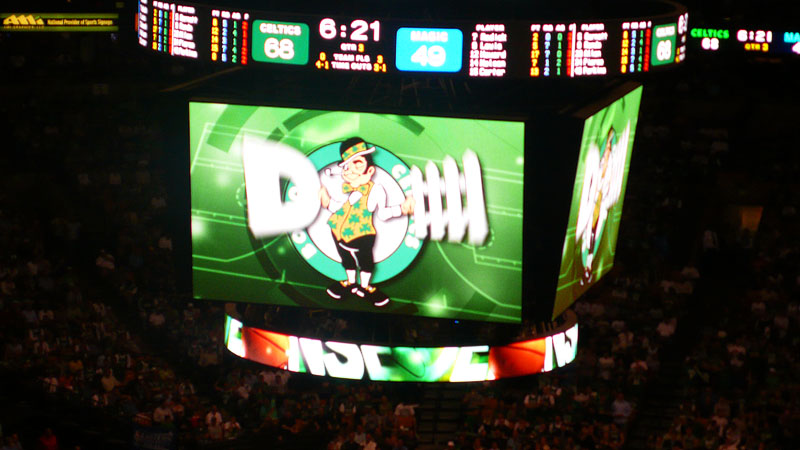 VICTORIOUS!!!!!!! (Okay, please let me soak and bask in all that it's worth. Leave me alone, jerk.)
Had a bit of trouble getting out of the garden…we were stopped by fans left and right because of two LAKER FANS traveling with us.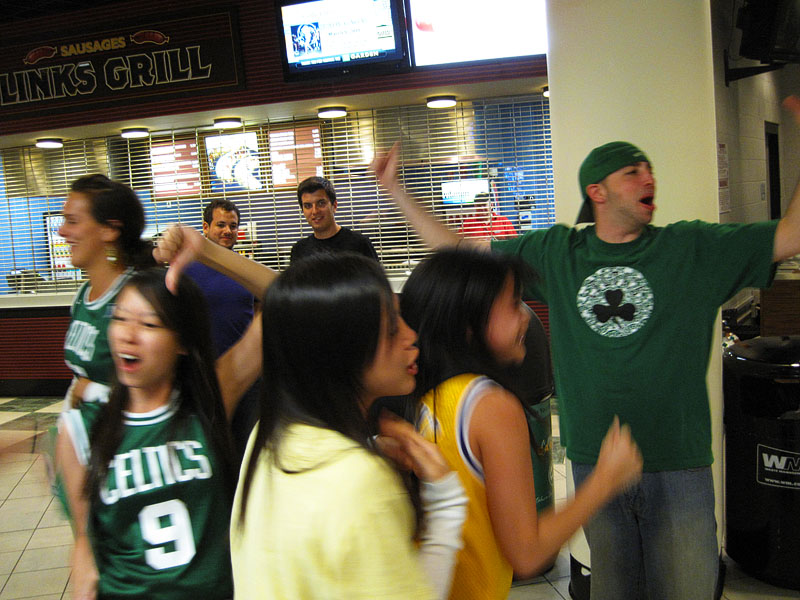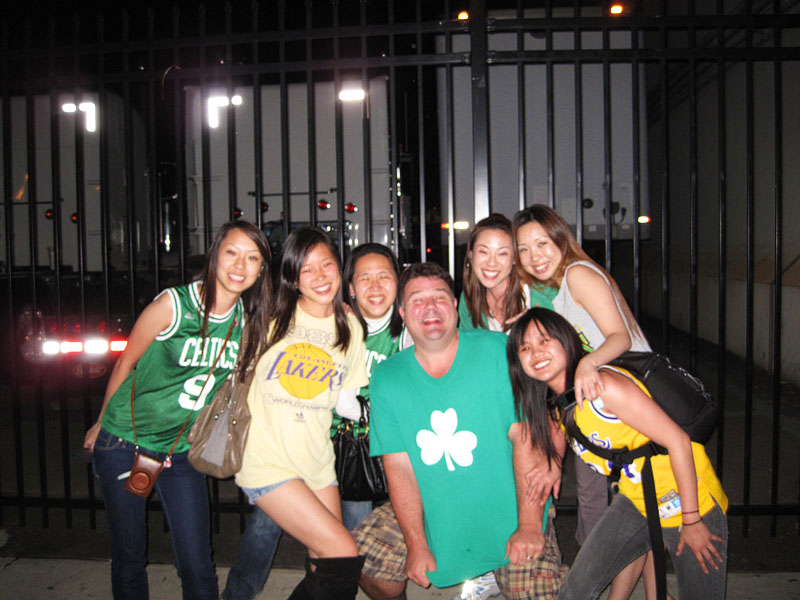 ITS GINO TIME!!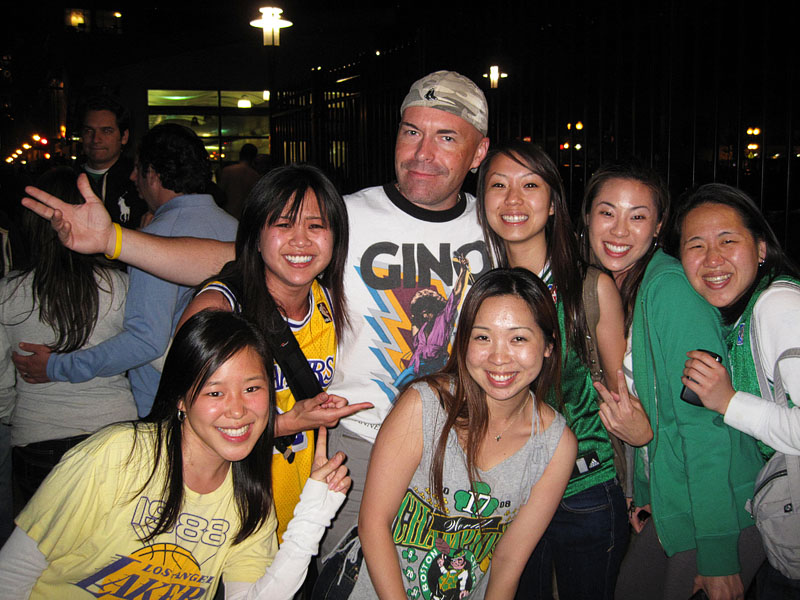 Yeah, we did it. We threw 'em up. KAPPAS WHATTUP!
Midnight snacks after the game.
Next day…walked around the shopping district. I wanted to hit up Karmaloop and Johnny Cupcakes.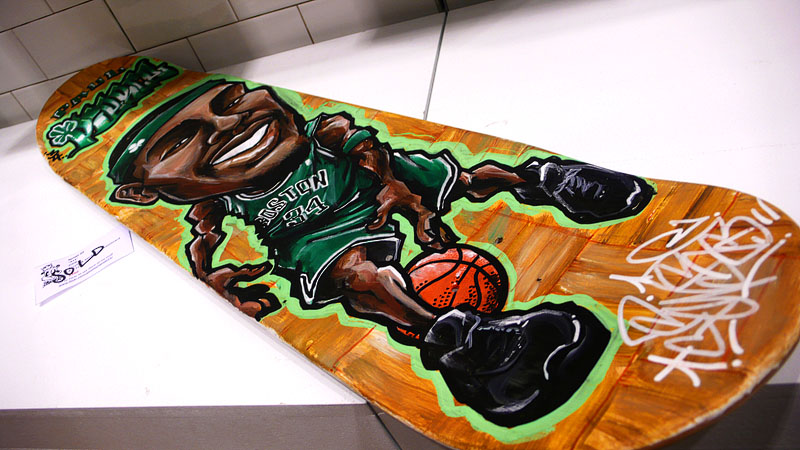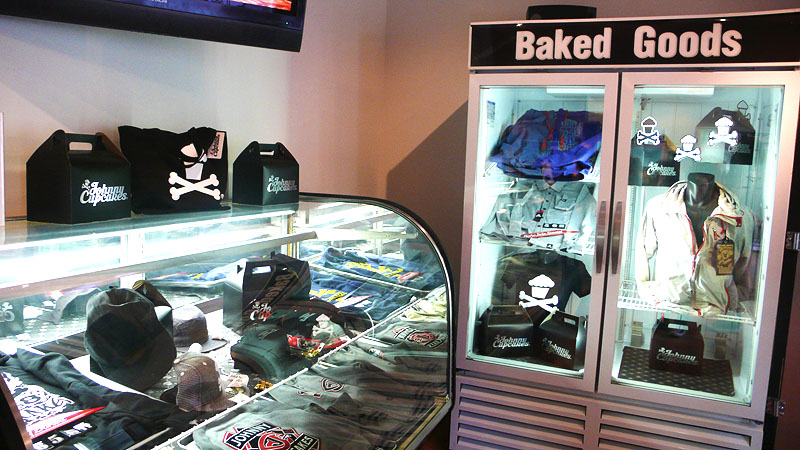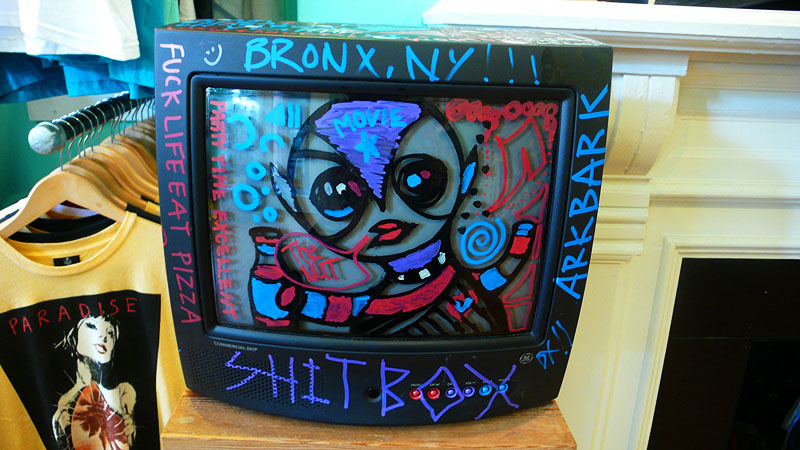 Had tickets to the Red Sox game vs the Kansas City Royals.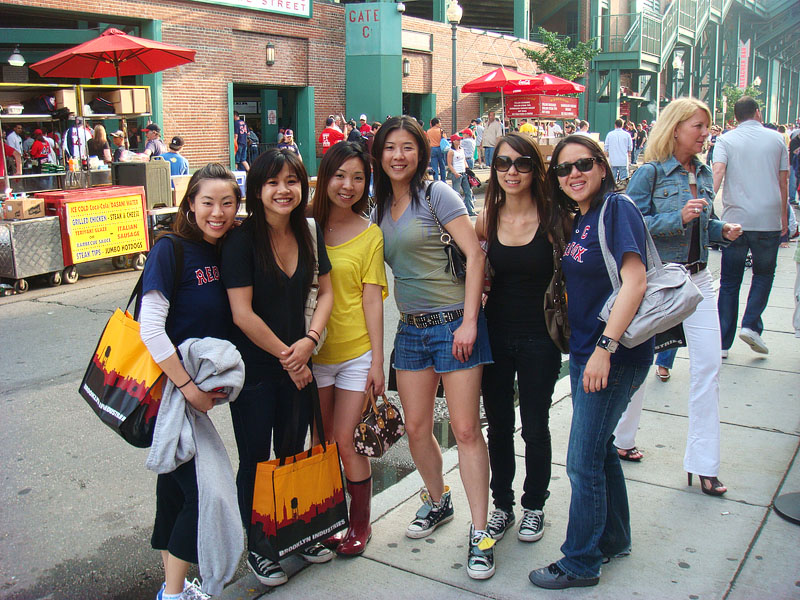 Sausage in your face.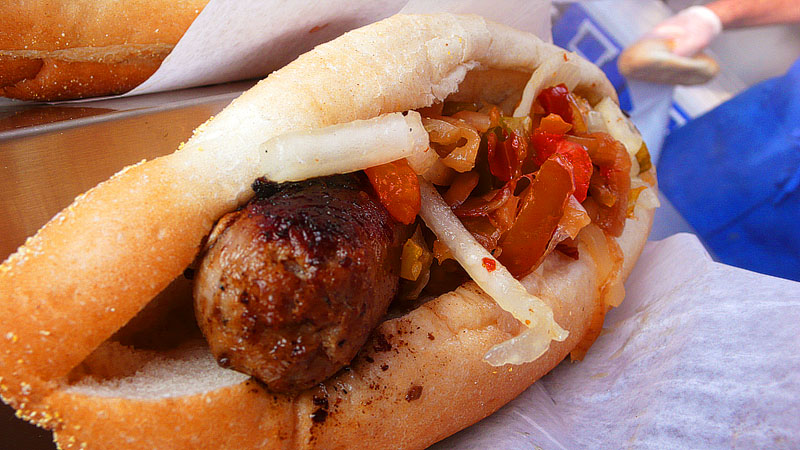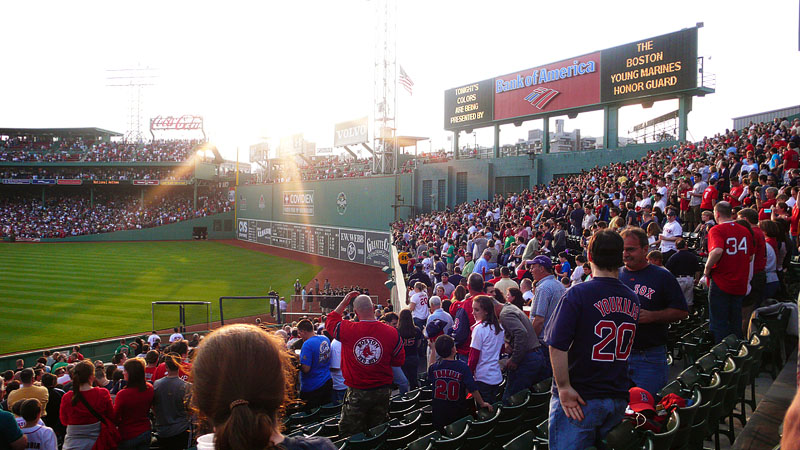 Somebodyyyyyy got a wee bit sleepy during the game.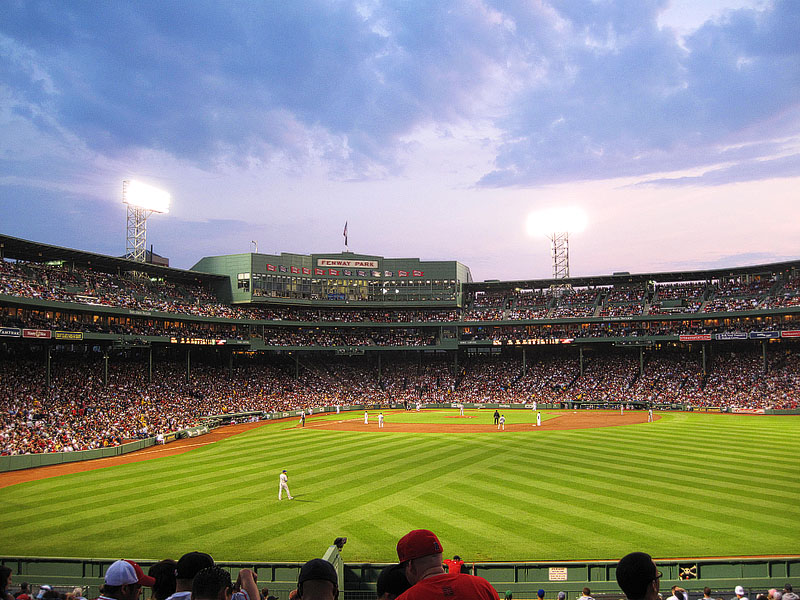 "Let me get a picture of the Lau's and the Lee's"
…….I was the only Lee…so I invited Gloomy Bear Lee to be in the picture too.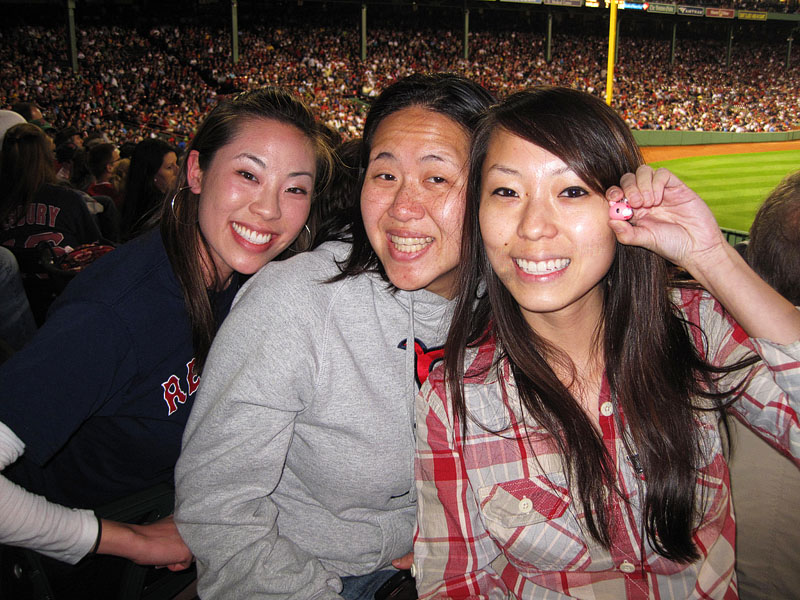 Dude, I just realized that random people were in all of our group pictures. -__-
Look at all these people. So ridiculous. I've never seen anything like this. I don't agree with public transportation just yet.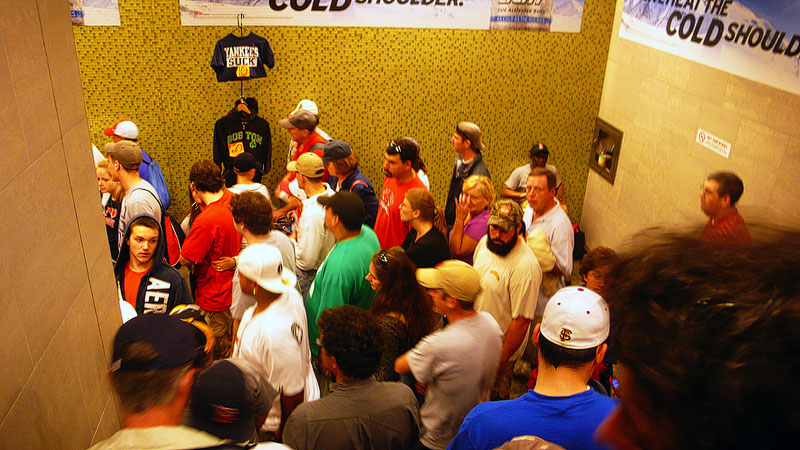 We left for the airport at 4am. And snuck this into Emmy's freezer.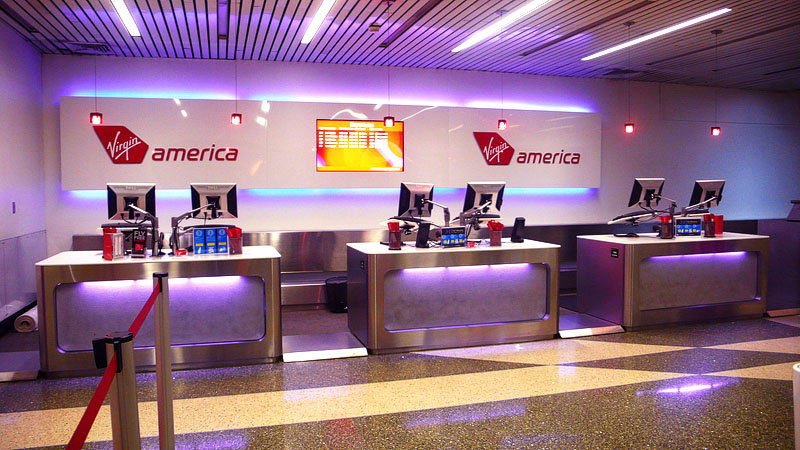 It never felt so good to be home. These LA feet are not meant for walking.
Also, sorry it took so long for me to upload. Been caught up at work lately!