Hah-vahd Graduation.
First off, I'd like to say that I'm extremely proud of my wifey! She is a newly Harvard LAW GRADUATE and she FINALLY moved back to LA!
We went to Boston to visit her and join her in celebrating her crazy accomplishment!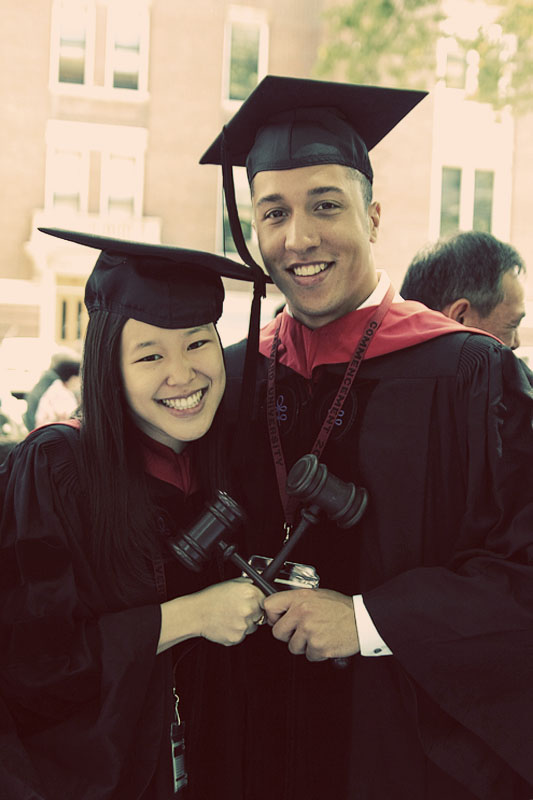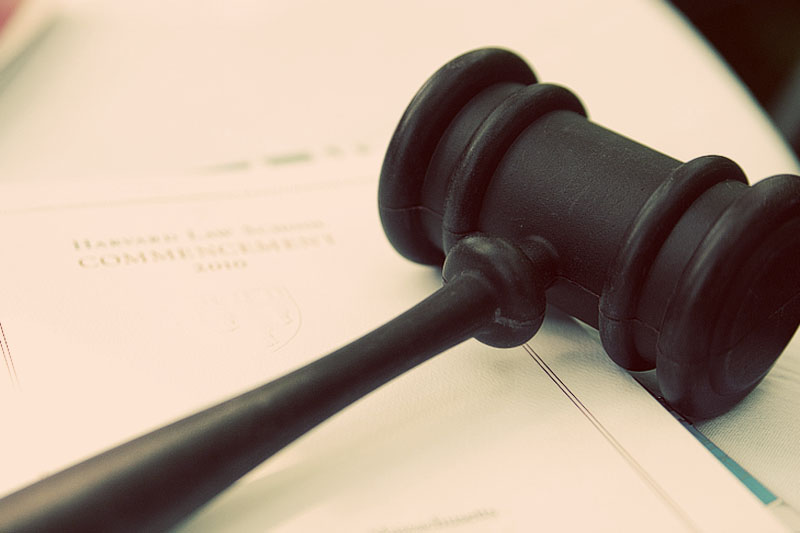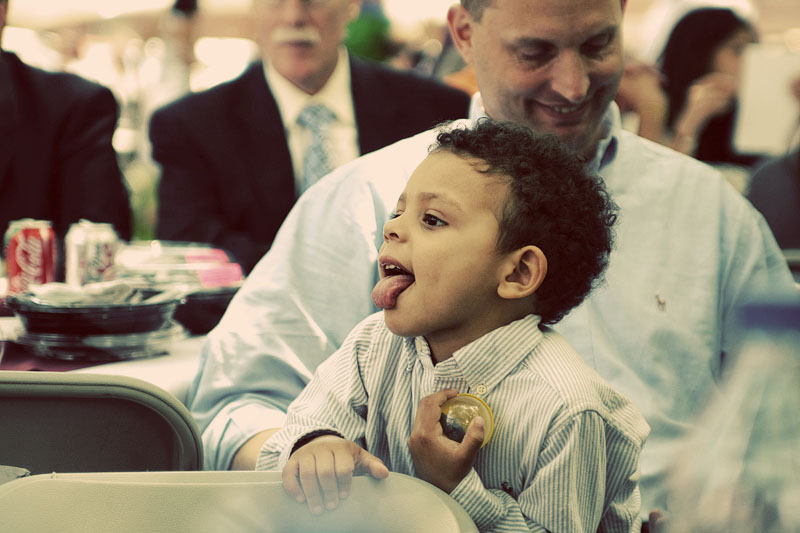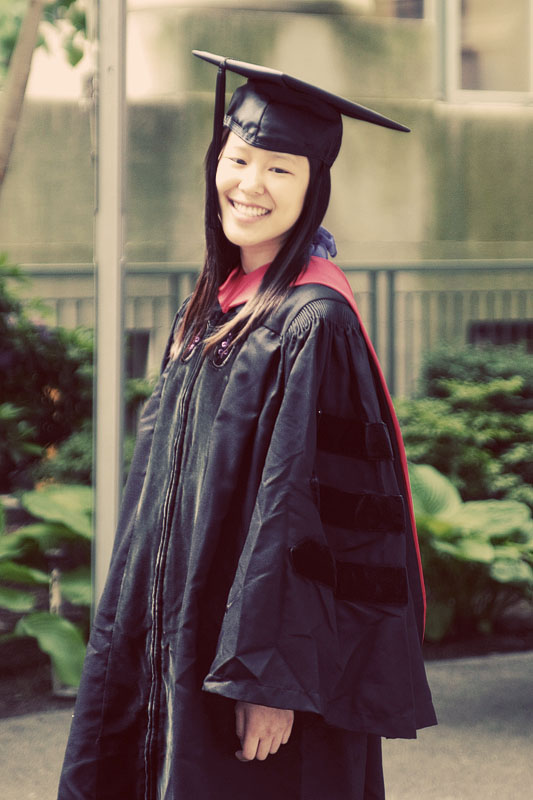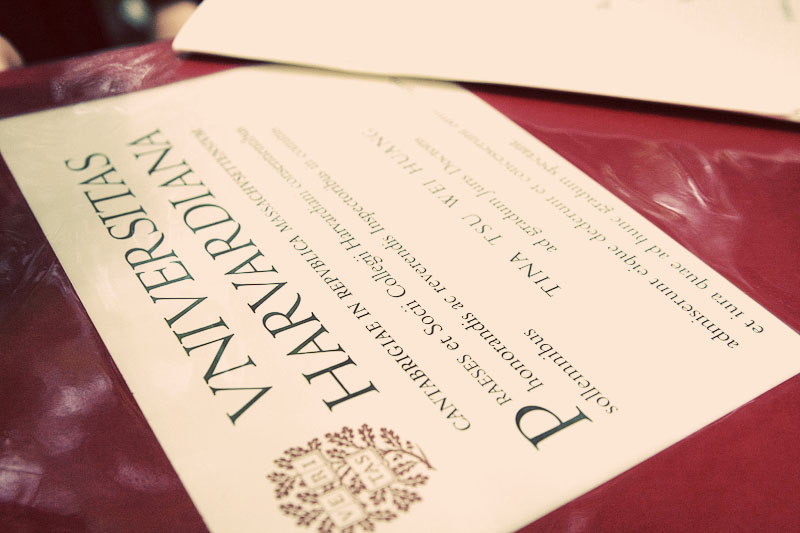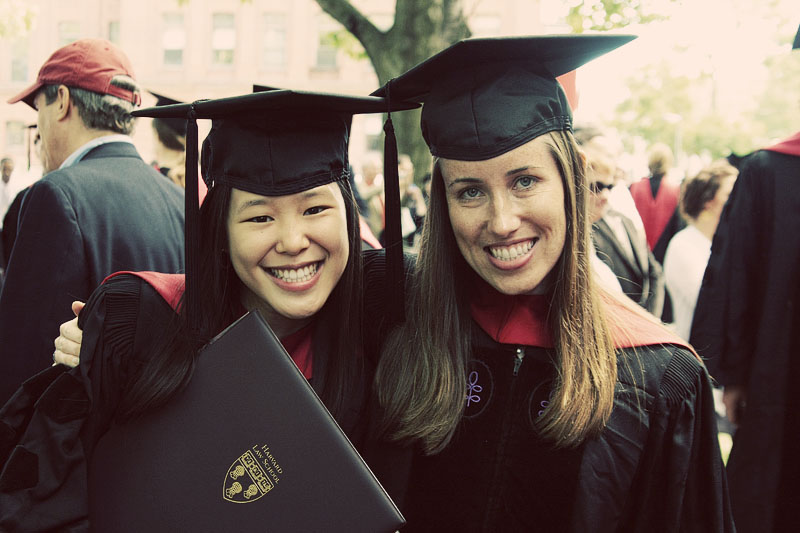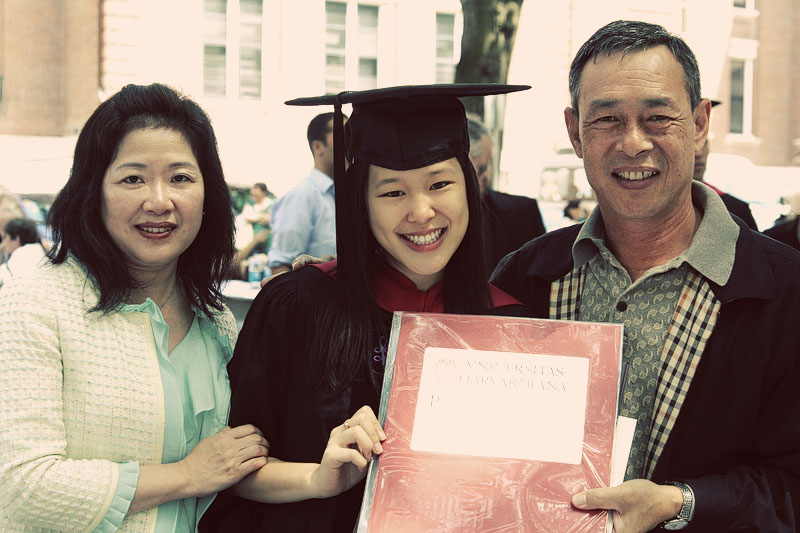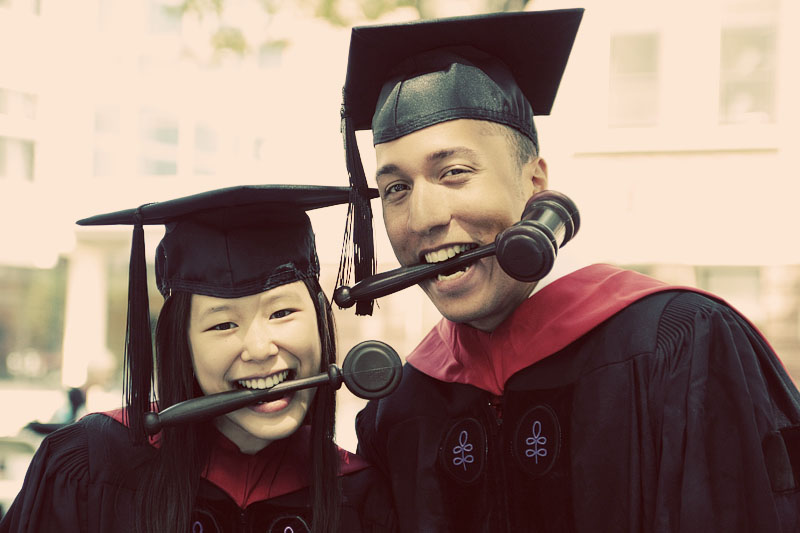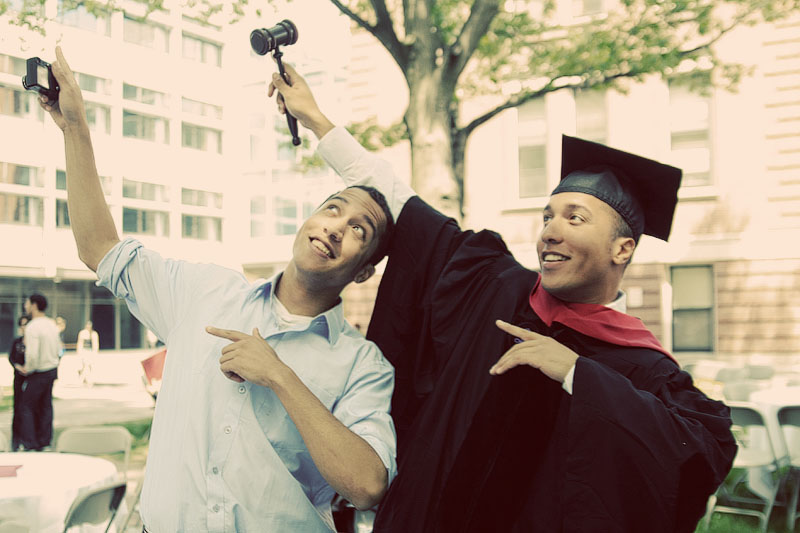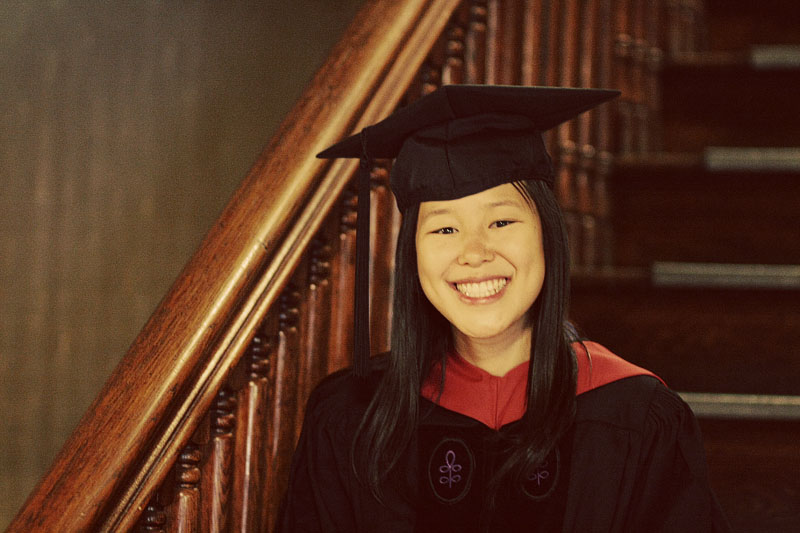 Look at all of us taking a Harvard Law class. On this day we become legendary, everything we dreamed of. Look at how far we done came. Good mornin'!