Happy HalloWOWISUCK@UPDATING??
I'm sorry I haven't updated in awhile. It's been so so crazy at work that I've neglected you, dear Intrawebs.
Over Halloween weekend, I attended a house party. I felt like I was in college again. Yay frat parties?!?! Good times though, with good people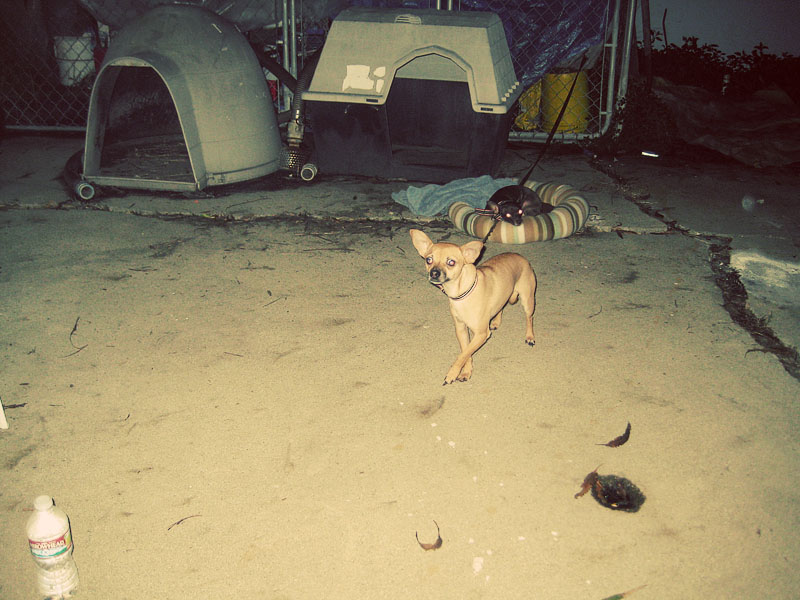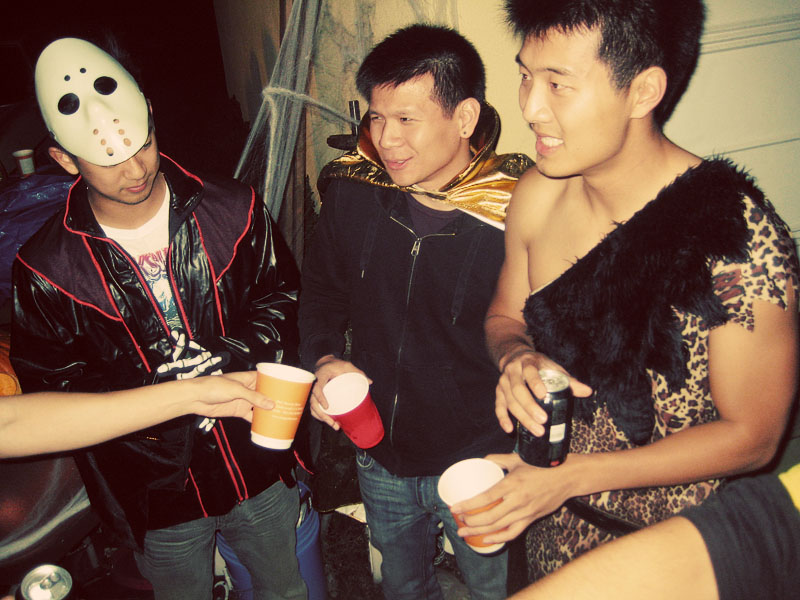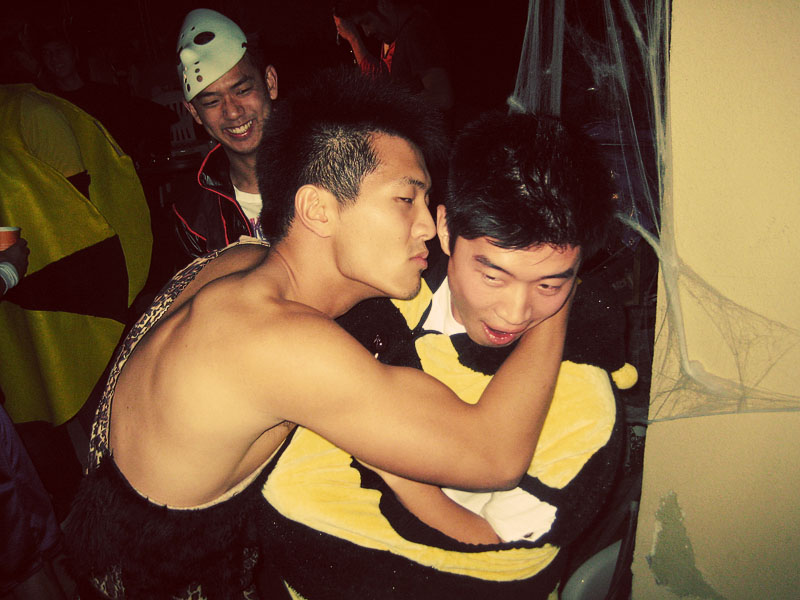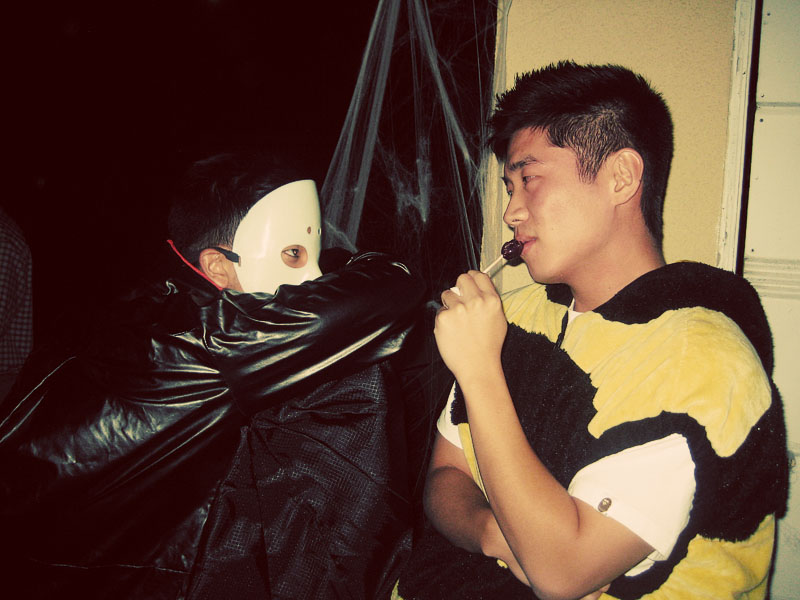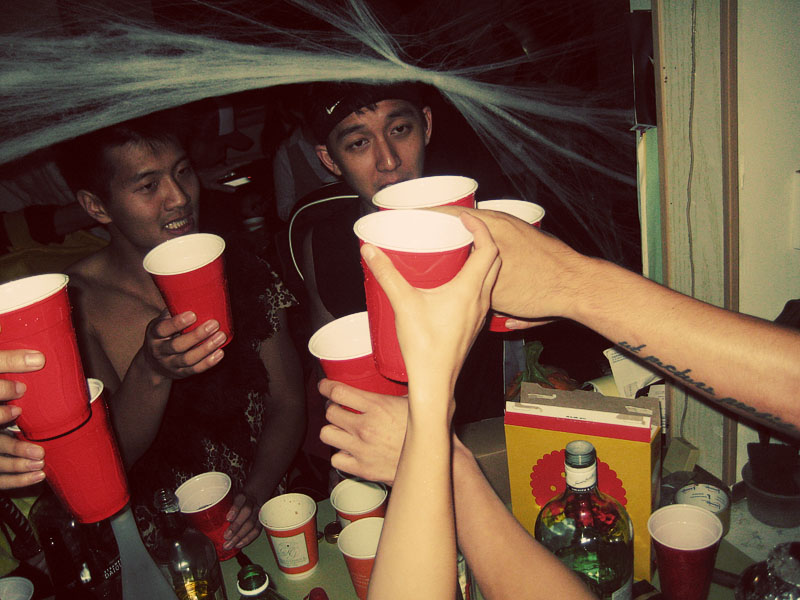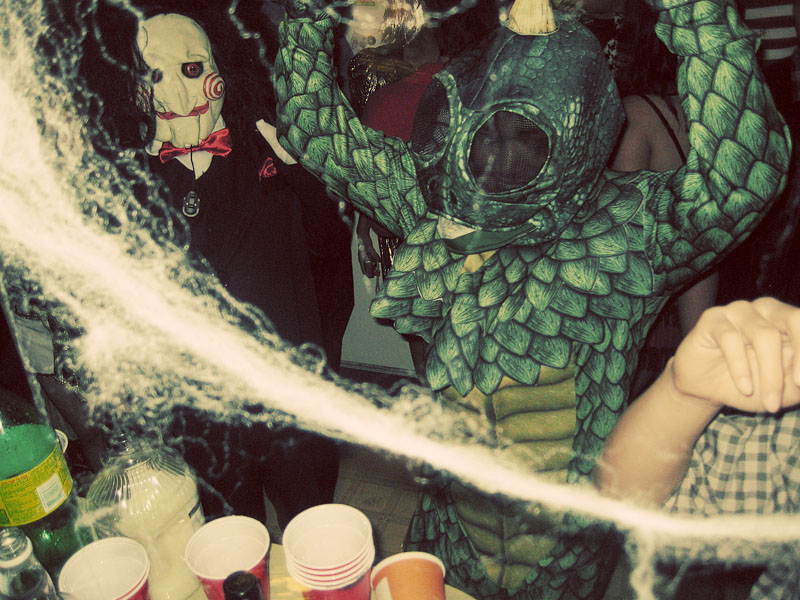 Hope everyone had a safe Halloween 2 weeks  ago!!