Meet the Ng Family!
I had the pleasure of shooting the Ng family a couple weeks ago. Stedman and Tammy have an ADORABLE little boy Lex who has a cute sidekick named Joey. Lex is the cutest little thing ever!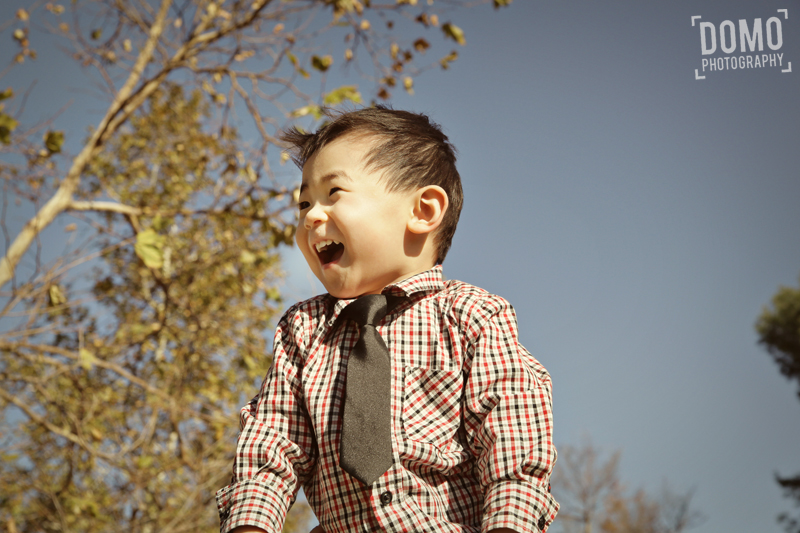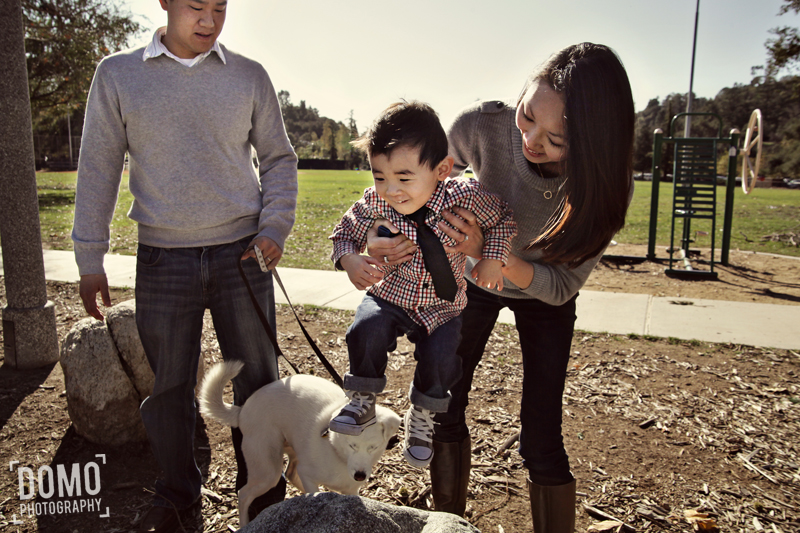 We originally had planned to shoot at Lacy Park, but due to the crazy winds that left Pasadena a mess, we had to head out to the Rose Bowl instead.
The weather was absolutely gorgeous to shoot in! I don't know any other cities that have such beautiful days during the "winter" time. Lucky us!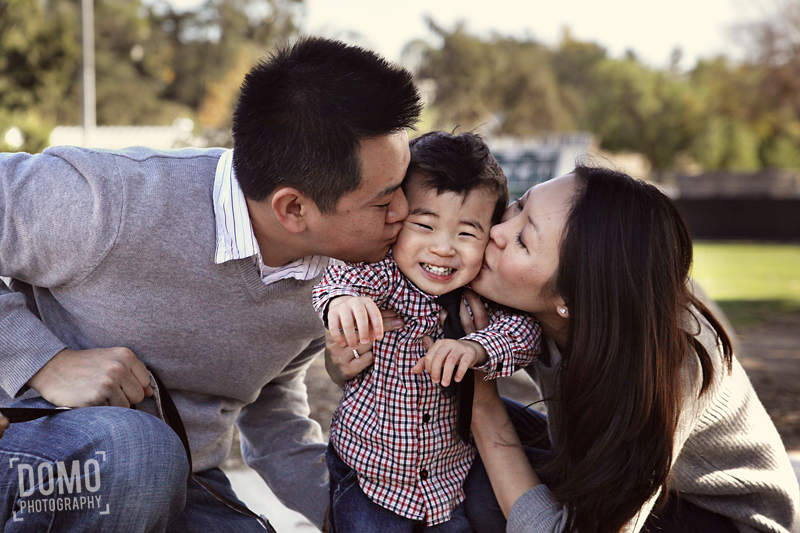 Lex is so smart. He LOVES cars and can name all the different cars that we would walk past or see in the lot. How adorable is this next one??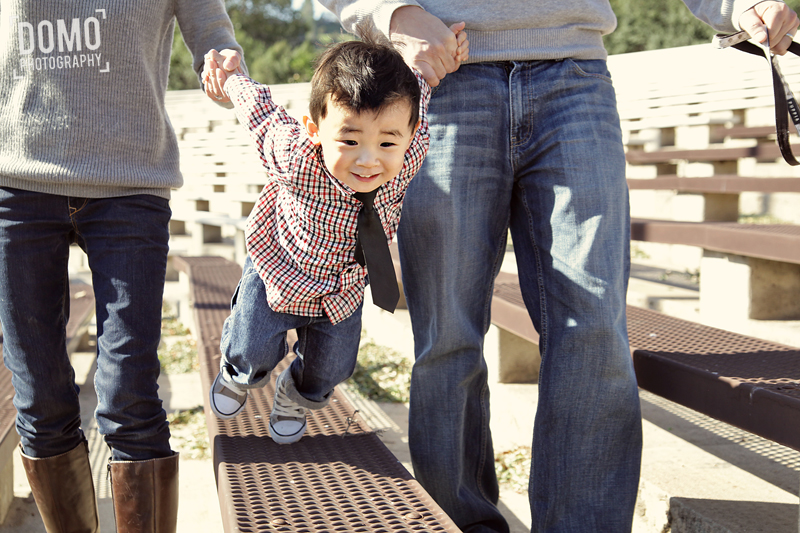 Joey loves giving kisses!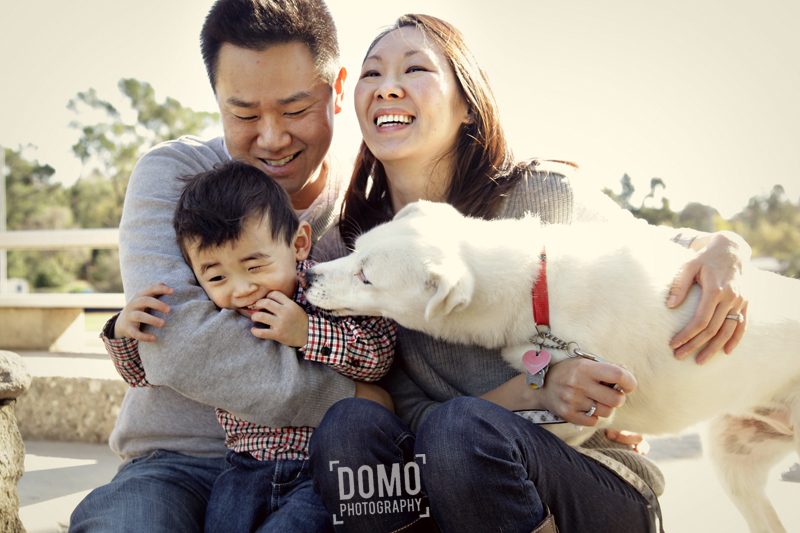 Mommy and Lex:)