I totally missed out on the OC fair and all the fried goodness that came with it, so when the LA fair rolled around, I knew I had to go. Apparently the new thing this year is fried Kool Aid, but we weren't adventurous (or hungry) enough to give it a try.
Turkey leg + corn = bomb.com

YA, Bacon and Nutella on a 10lb bun. Believe it.
Future prospects. Give 'em about 10 years. HEHE just kidding.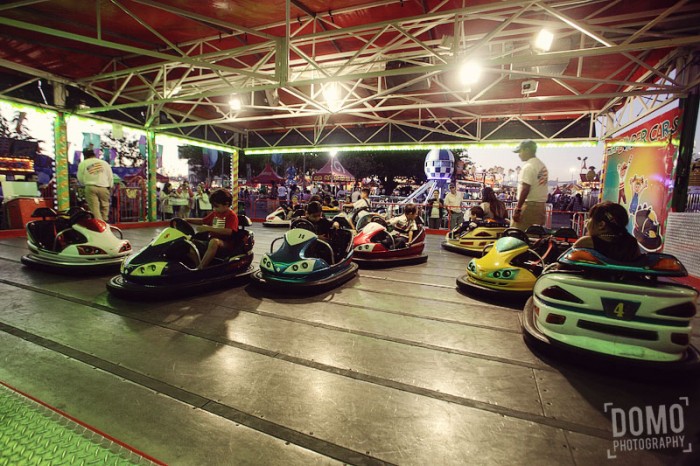 I think we've hit the motherload right here.
So we decided to go with the deep fried Klondike bar and…a deep fried chicken patty sandwiched between two jelly filled Krispy Kreme donuts. #FATTYNATION Surprisingly, both were delicious.
Not gonna lie, this was pretty high up:
Of course, the boys had to compete in the basketball game…and it only took ONE TRY…HOLLER!!! $$ in the bank right here.
Yee, the girls came away with monkeys. I decided to name my B-Dubs, because he's gangster like that.
This ride is crazy. But it was also playing Gareth Emery's Mansion. It was a sign, but I didn't have the guts to ride it.
Sorry Gareth!! (Can someone also explain to me the first 2 minutes of the music video?)
NAOOOO. If you know me, I'm a big scaredy cat. I hateeee roller coasters, but somehow got suckered and tricked into riding one.
Yes. Pickles. They're awesome.