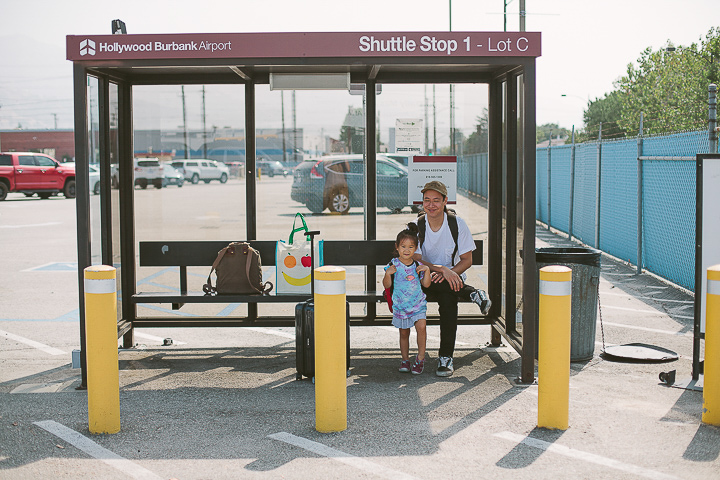 who else was obsessed w airplane snacks as a kid!?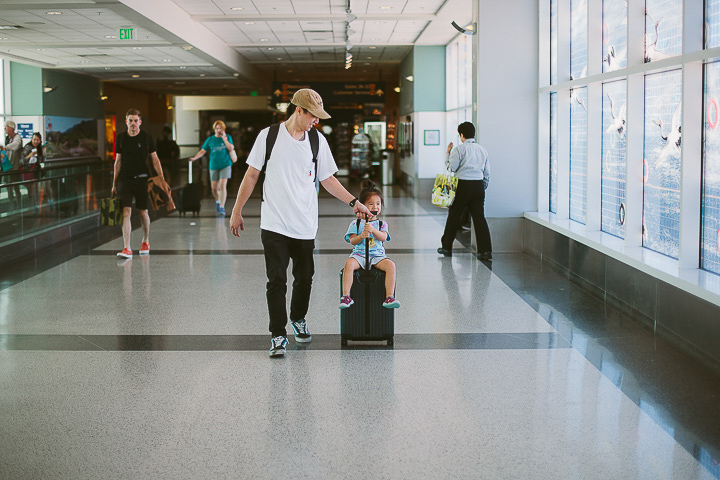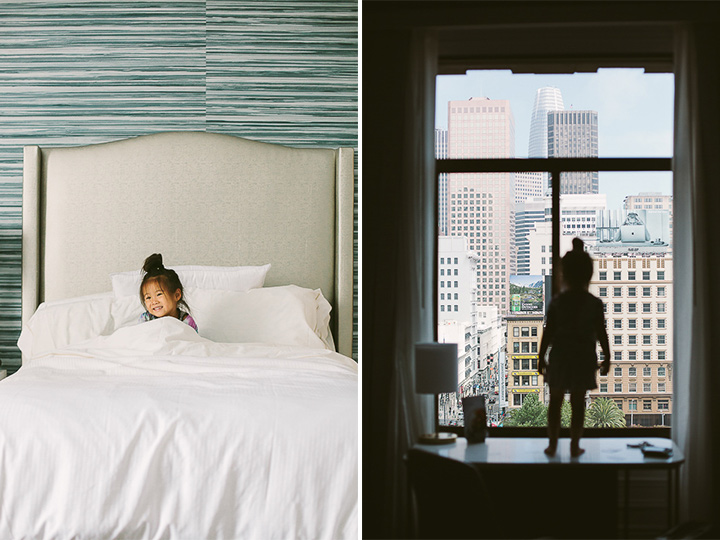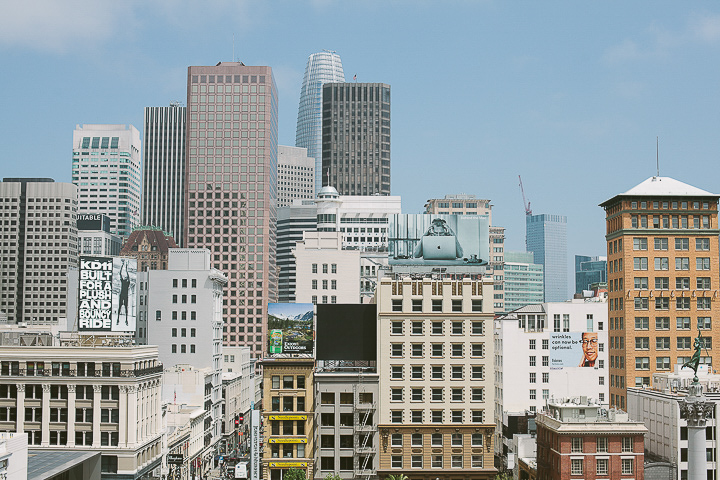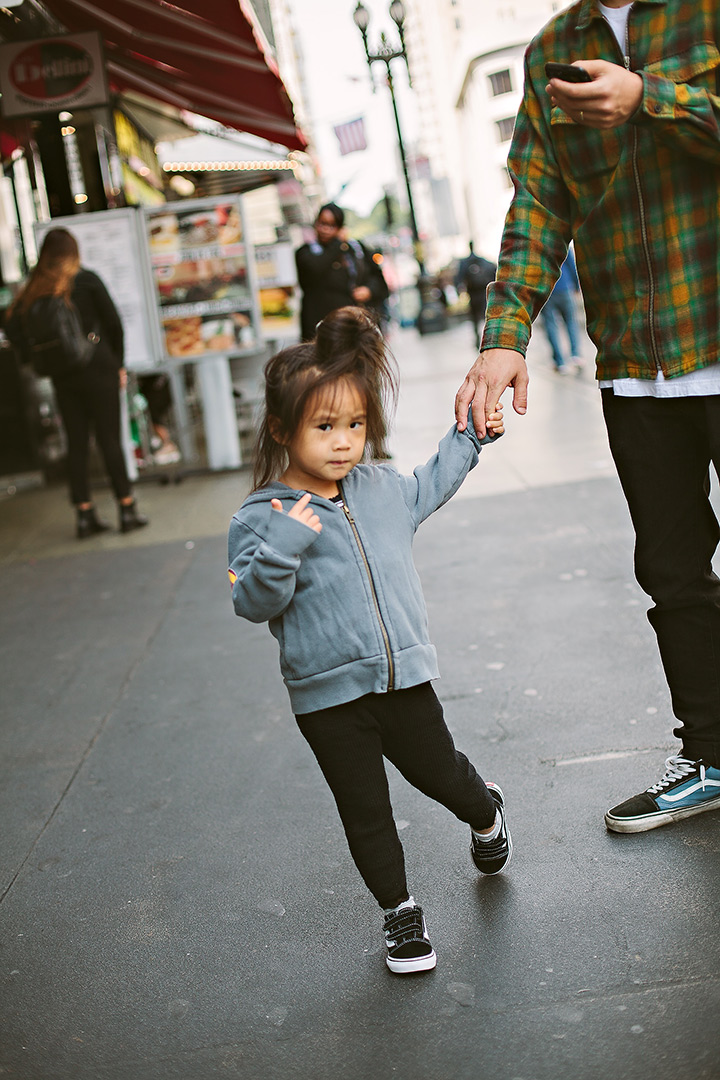 ok miss 'tude


daddy attempts to do daughter's hair

daughter quickly challenges daddy

daddy loses, daughter wins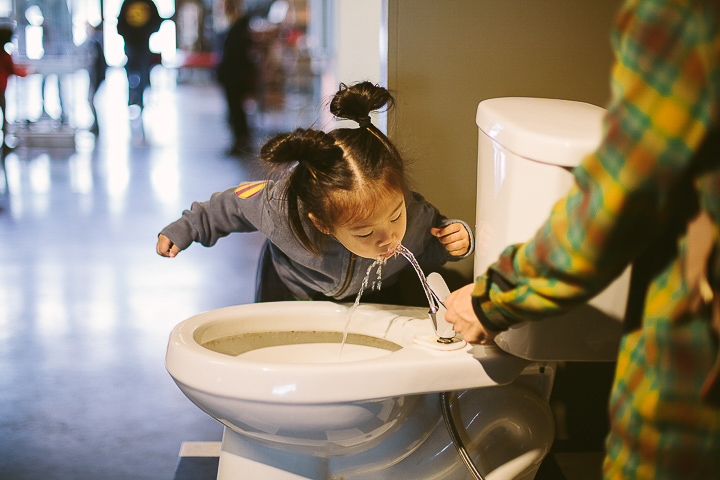 nooooooo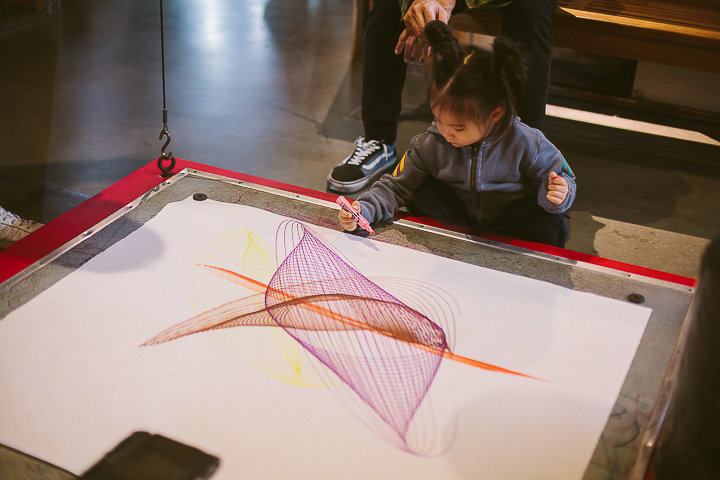 signing her artwork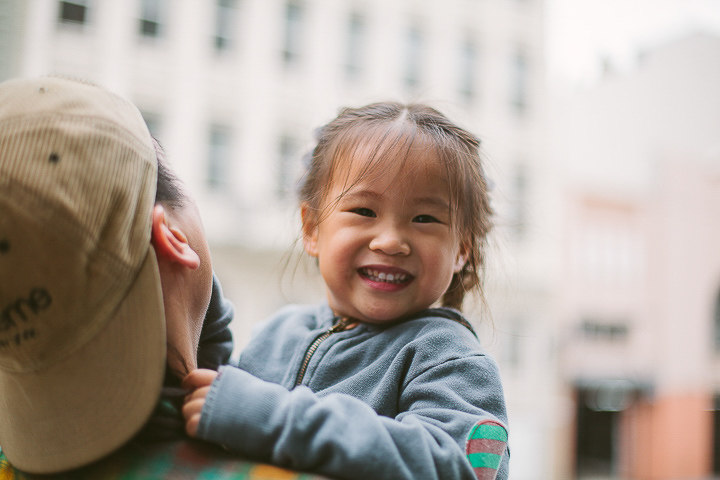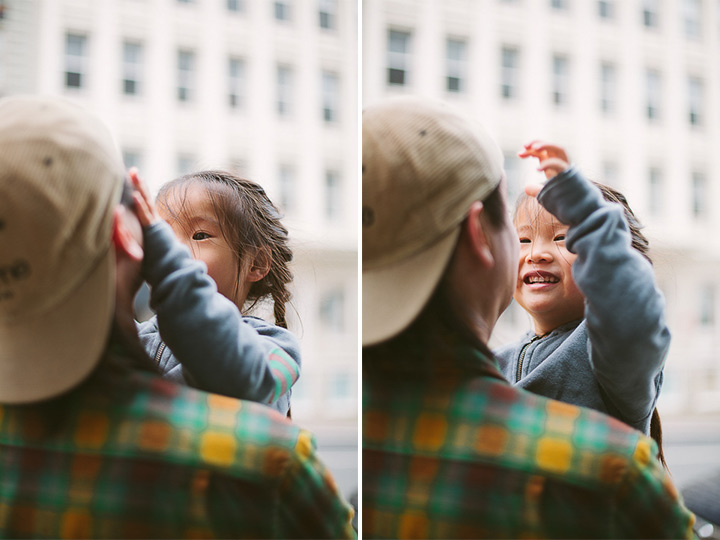 my 2 favorite pics from the whole trip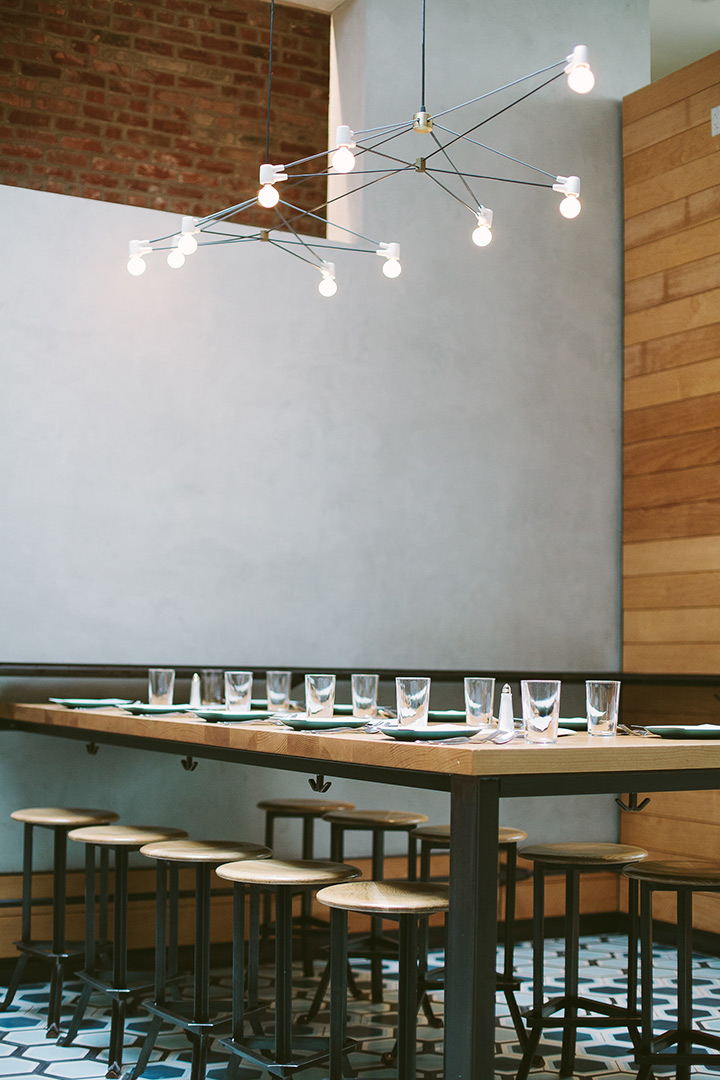 liholiho yacht club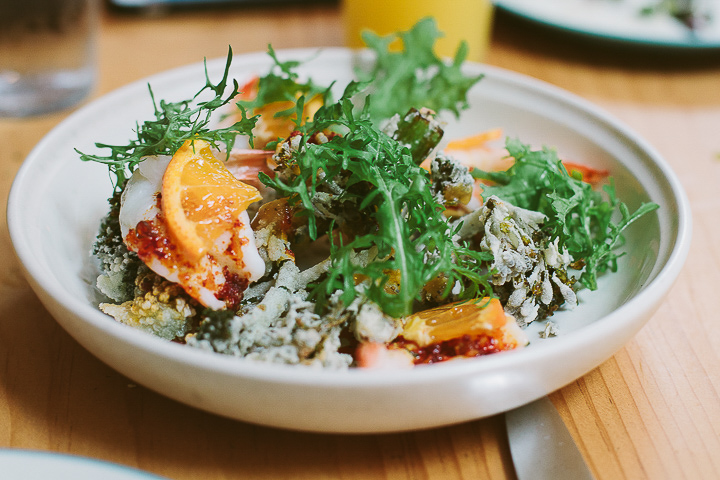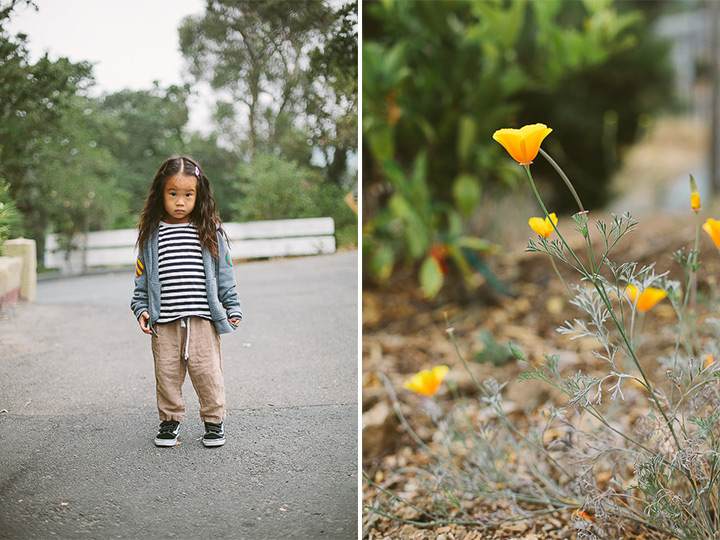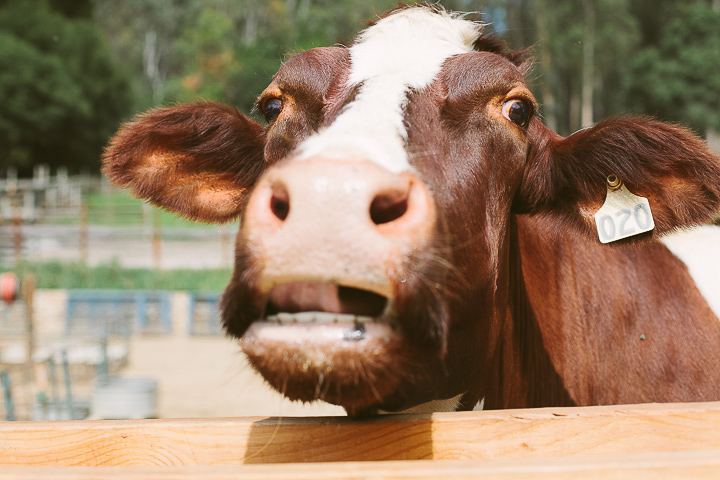 tilden regional park little farm. this place was spectacular!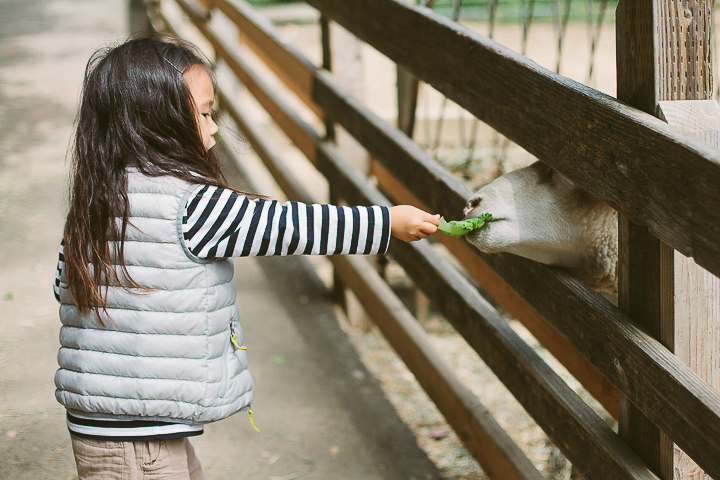 emma trying different ways to entertain baby jamie. here's her "grass confetti".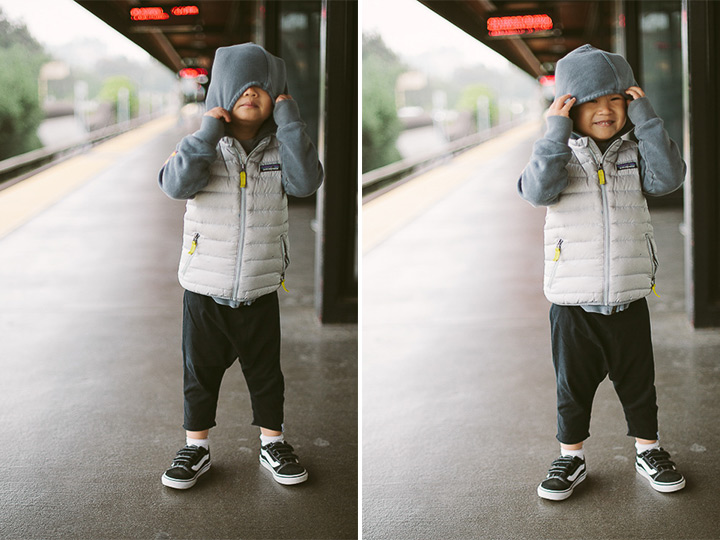 she loved the bart, but not the smell at the civic center station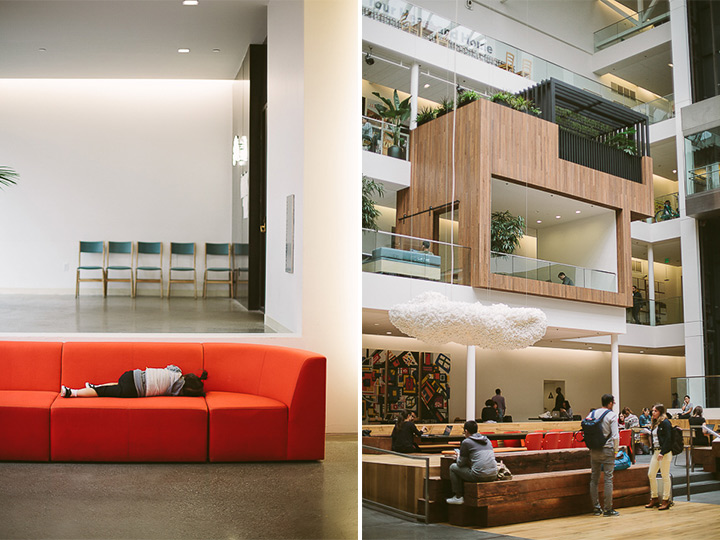 napping at airbnb