what an experience! originally her due date was 10/23 but i strongly believe a chain of baby-inducing events on 10/16 caused her to come a week early. walking 3.8 miles at santa fe dam, king taco's flaming hot red sauce, and her aunties jenn, mariel, clarissa and kim urging her to hurry and come out.  the morning of the 17th my water broke. excited and surprisingly calm, tim and i went to the hospital and the rest is history…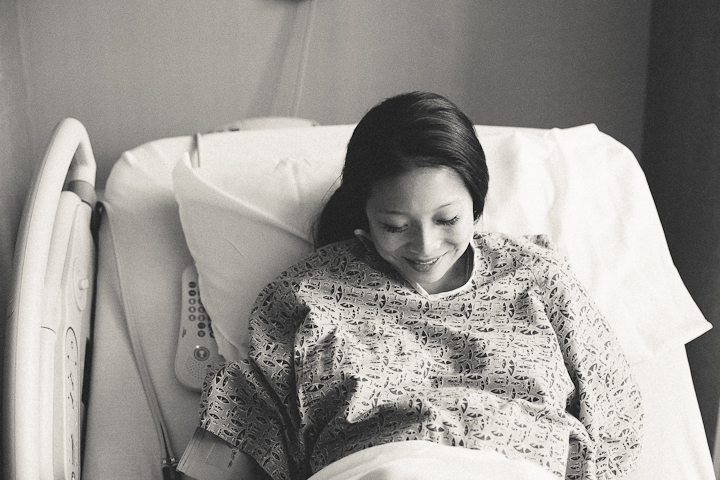 we check in at noon. it's all smiles at the beginning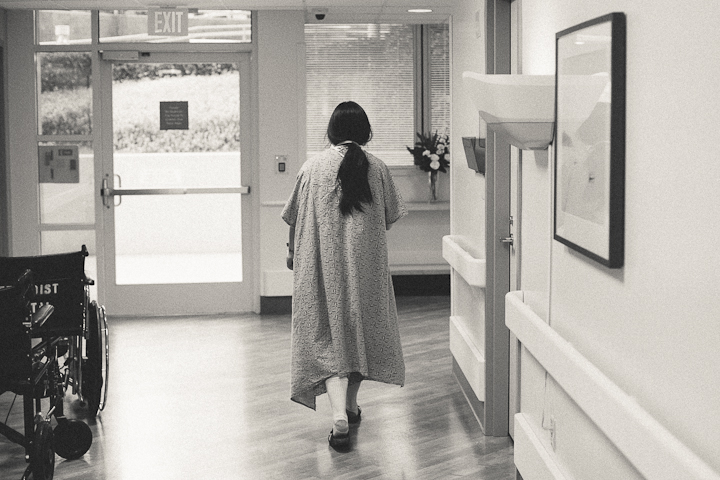 walked around the l&d wing for a while in hopes to hasten the contractions. so fashionable in my hospital gown, birkenstocks and tim's old socks
labor is never glamorous
spiritual mom sprays some magic potion that makes the room "clean and peaceful"


i take a break from walking to monitor emma's heart rate

we wait…

play some big 2 to kill time…

and wait some more…

finally around 8pm, active labor starts and the real pain begins. hee hee hee hoooooo.

at 11:45pm, i'm finally 10cm dilated. after 17 minutes of pushing emma tang arrives at 12:02am

6lb 11.5oz of crying goodness

it's a wave of emotion at this point. a mix of exhaustion, relief and feeling amazed we created this tiny living thing…it's hard to describe


i'll never forget these first few moments with her. especially those little hands grasping onto my skin.

the look of love in tim's face is priceless
he's much better at burping and swaddling her than i am


hi emma! who will you look like? mom or dad?

in recovery, mom prepared a bunch of nurients for me. thanks mom!

first time swaddling a real baby. did not do a good job.

our OB, dr. dorothy hong

ninja emma!

i look like a tired hot mess but so excited to go home!

a new everything begins! many thanks to our family for their support and all our friends who share this journey with us! <3