took a short trip to chicago! endured 15 degree weather and my face almost fell off but it was worth it!!!! never taking cali weather for granted ever again…thx for a good time windy city!!
view from our hotel…. on day 3 there was a butt naked man that stared at us for 30 minutes =X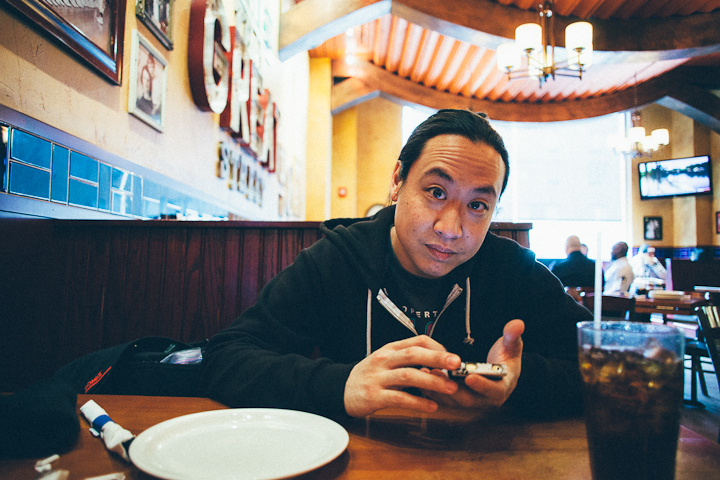 first stop was, of course, deep dish pizza. this one was at lou malnati's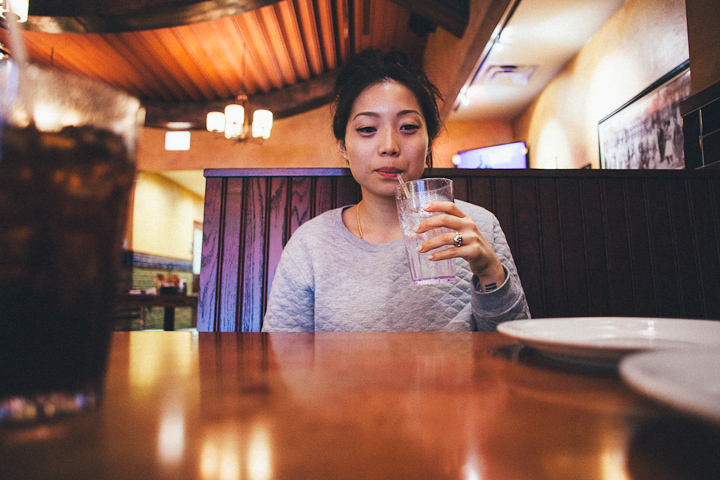 the other spot we went to, giordano's, was way better…
first sight of snow at grant park. i was so excited!!!!!!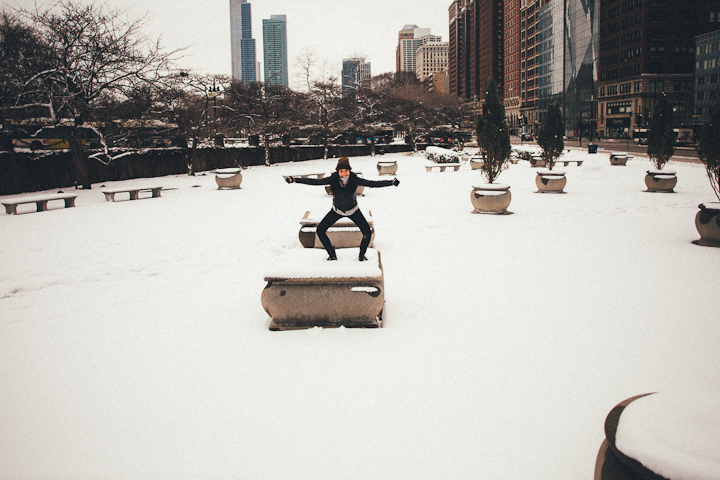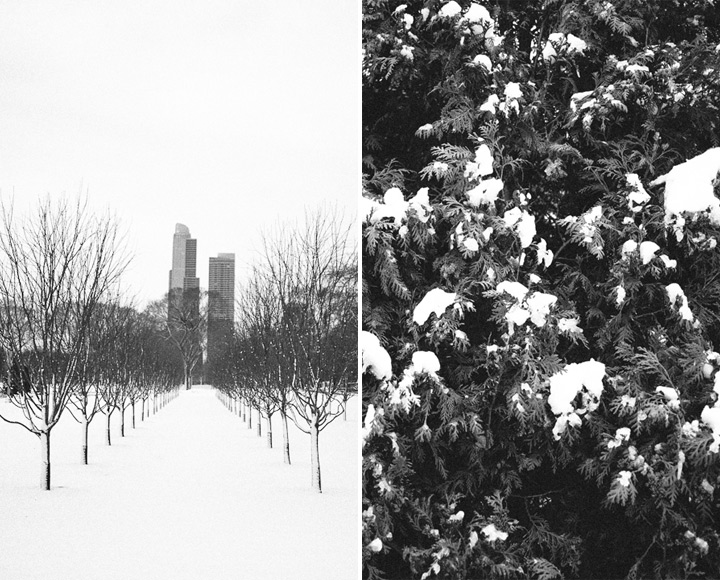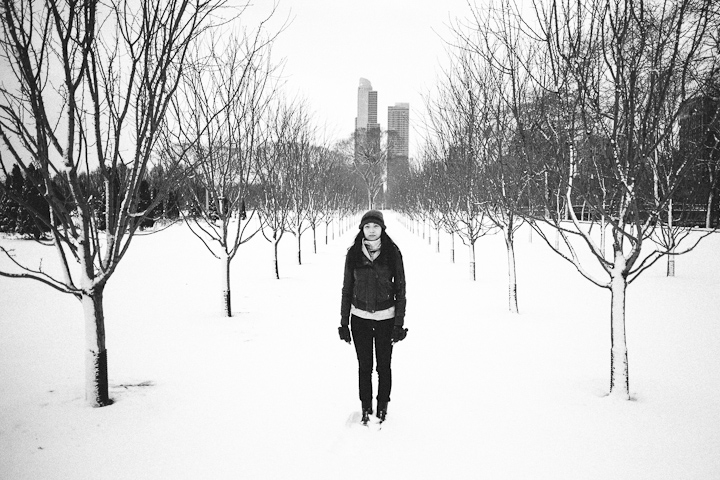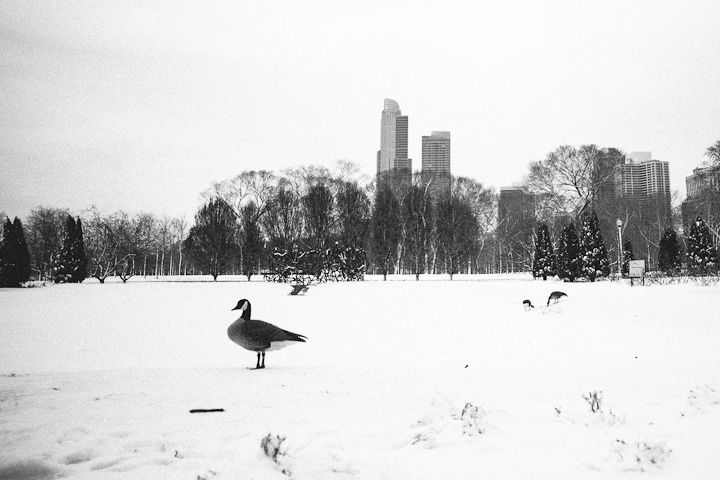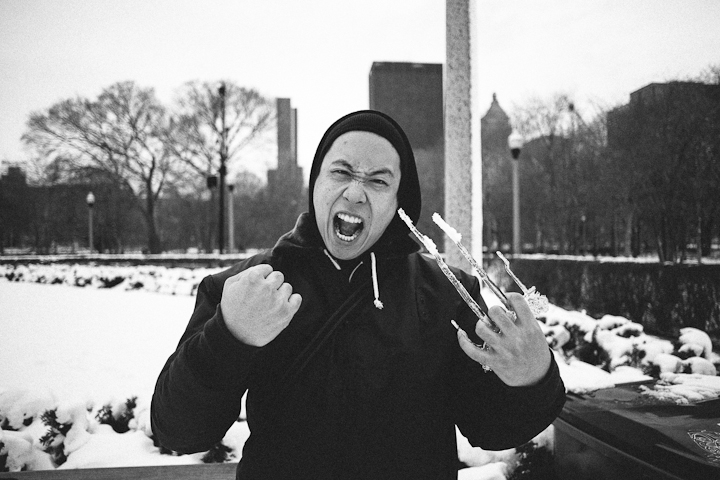 wolverine tang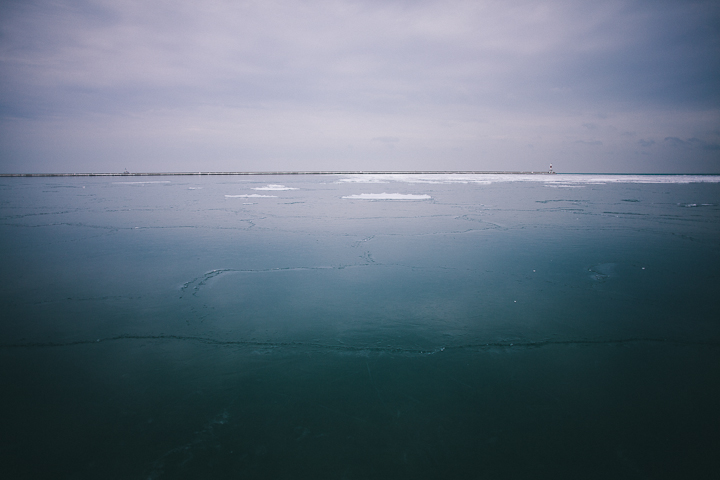 thin layer of ice blanketing the monroe harbor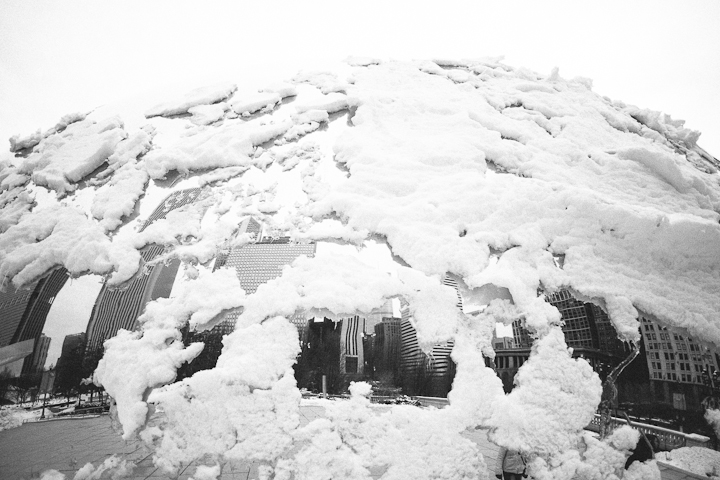 ze bean!!! such a cool sculpture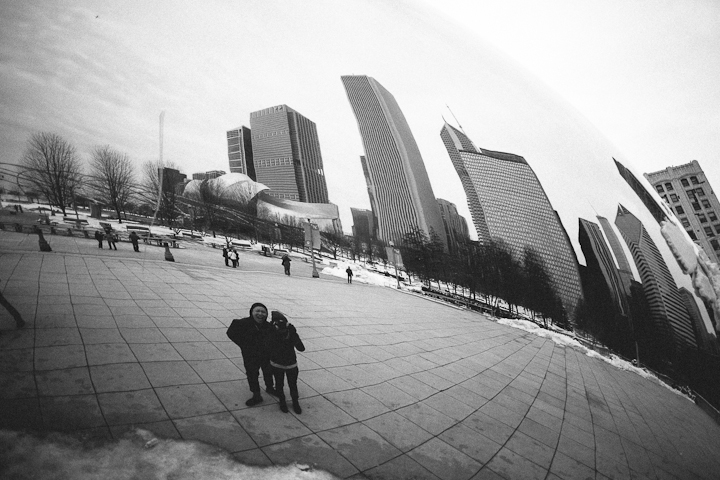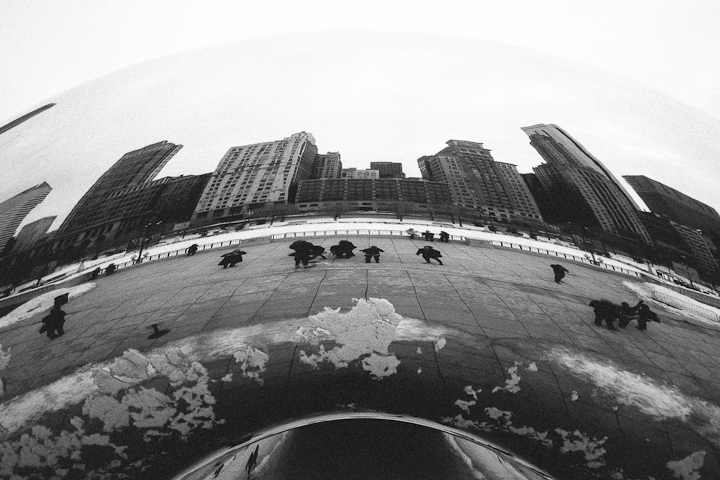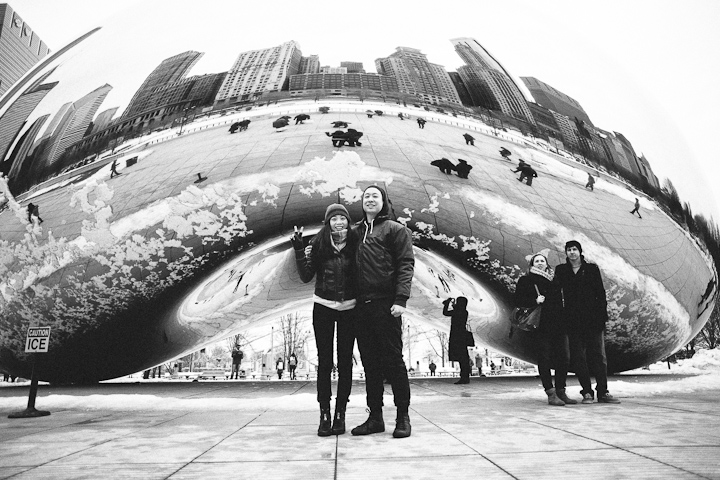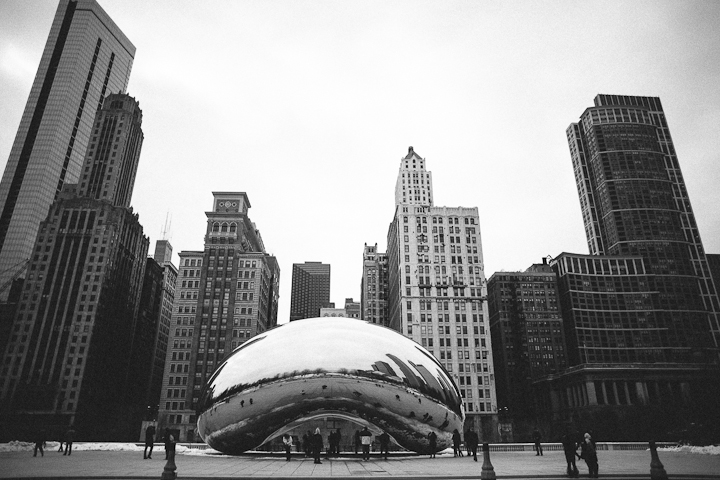 tim somehow got reservations at alinea which seriously blew my mind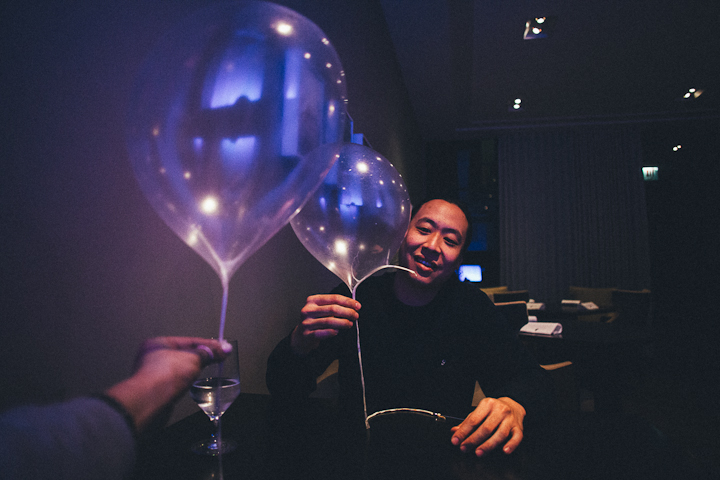 green apple helium balloon was super fun heeheehee
chef/owner grant achatz came out to make dessert on our table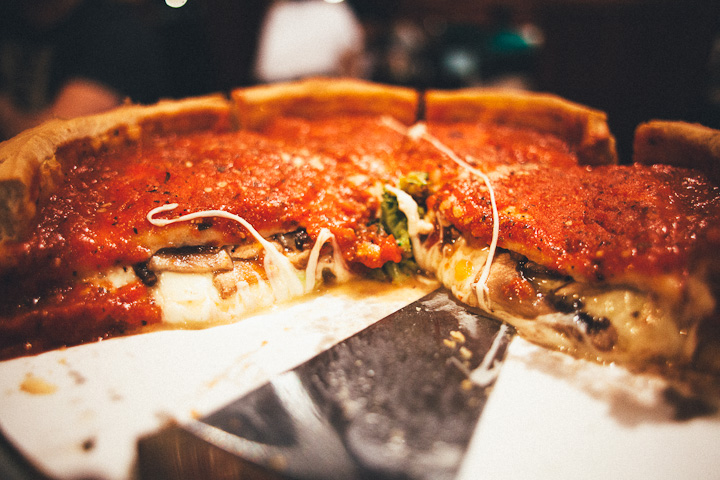 not satisfied with lou's, we went to giordano's and enjoyed it!!! but…thin crust still wins hands down.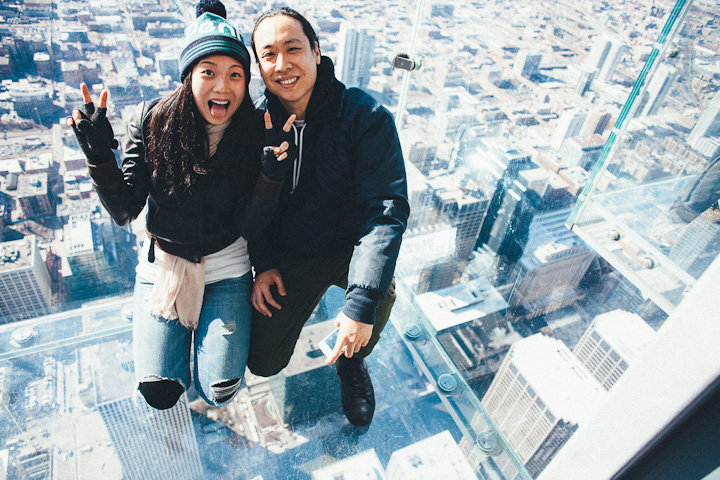 being tourists at skydeck on the 103rd floor of the sears willis tower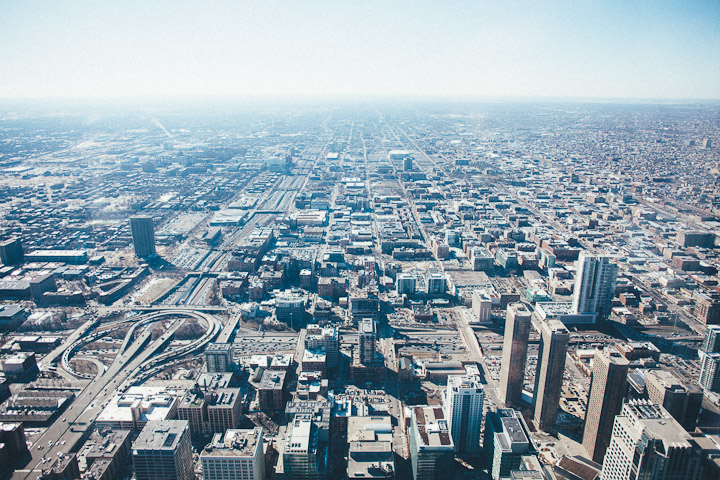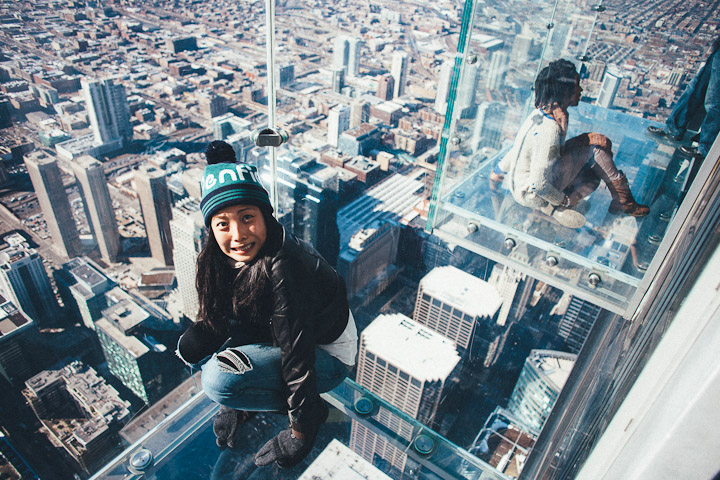 vertigo??? nahhhh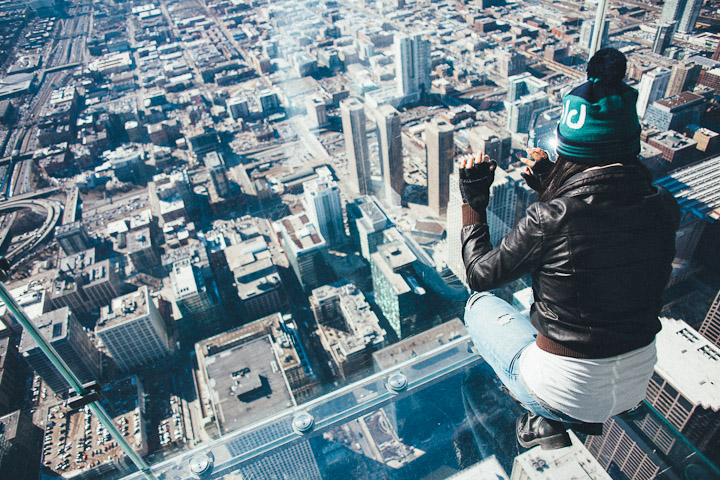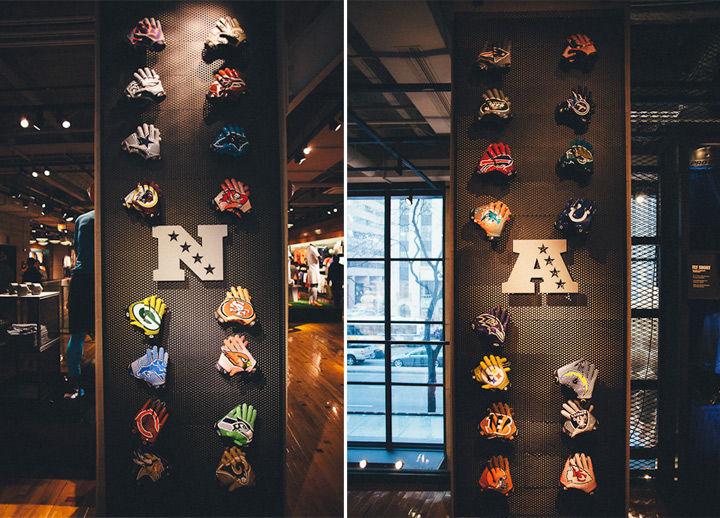 nike flagship store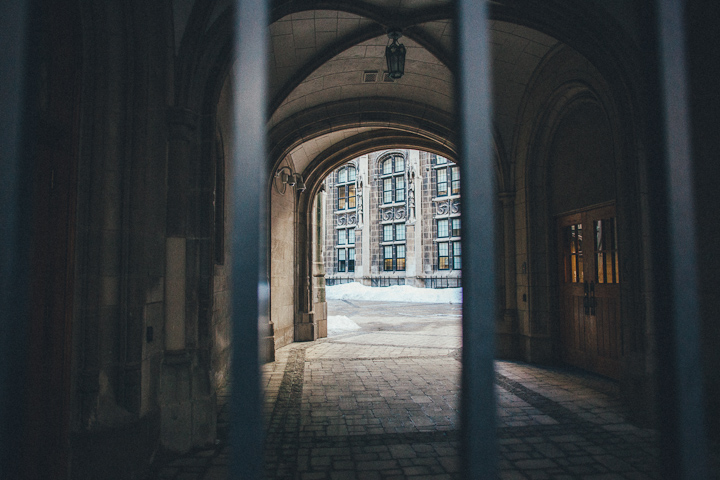 we took a random stroll and saw some beautiful architecture. this reminded me of sound of music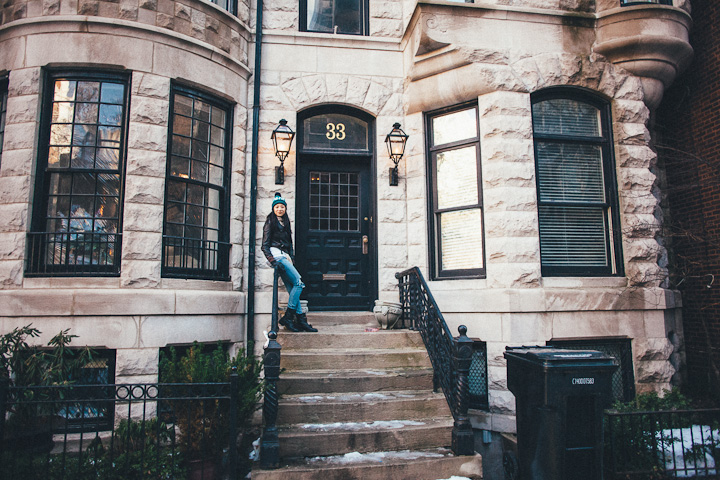 33 baby
chilled at the signature room in the john hancock building and witnessed a beautiful sunset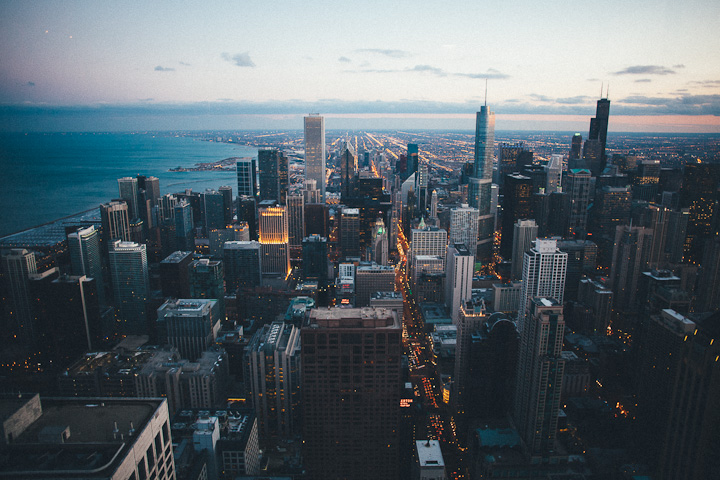 on 3/15 they dyed the chicago river green! a 10-yr old tradition that draws in drunken irish and non-irish crowds all decked out in green celebrating st. patty's day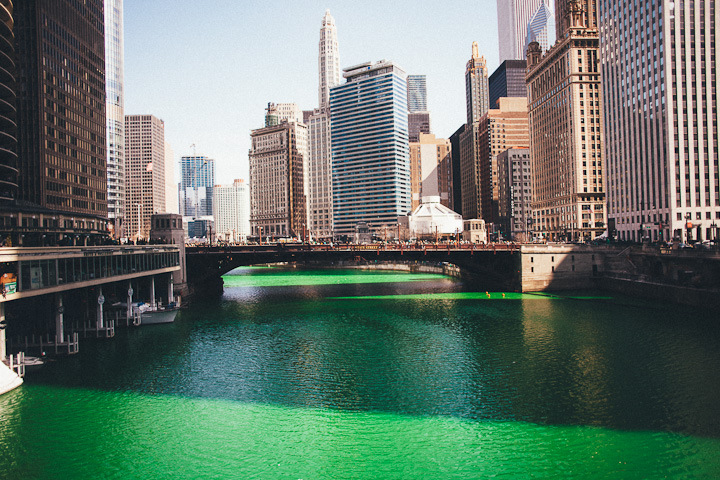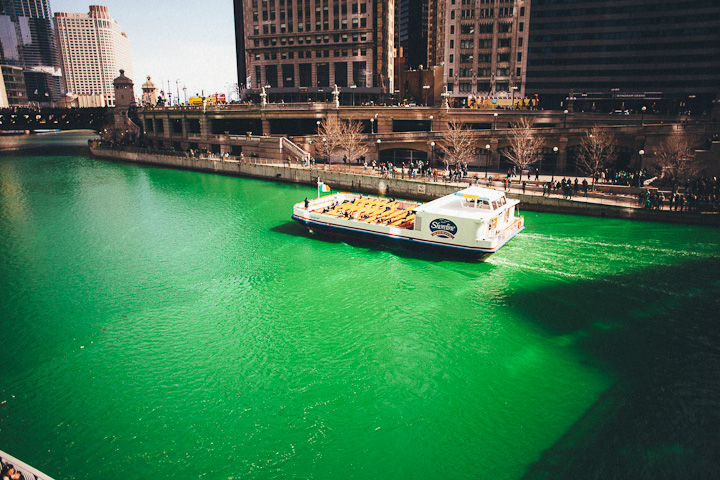 green beer! and i think tim was singing bon jovi's livin' on a prayer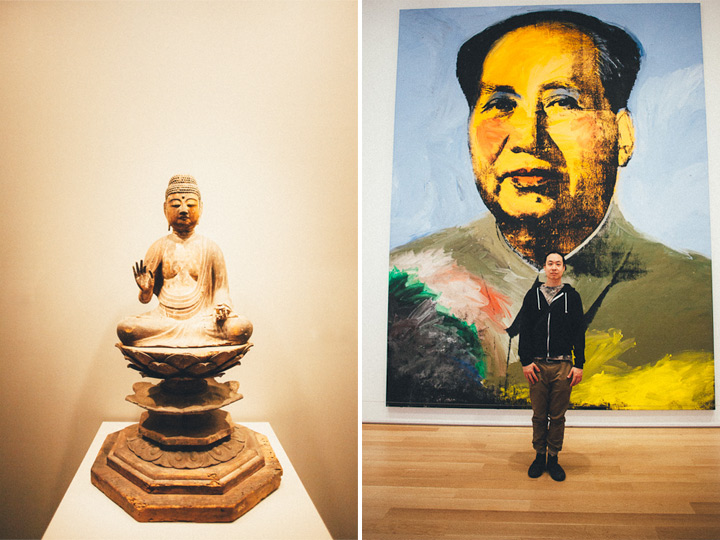 last stop on our last day was the art institute of chicago, a beautiful museum that houses the famous american gothic by grant wood and mao zedong by andy warhol.