A couple of friends and I decided to check out the Pasadena Art Center's graduation exhibit. They're most famous for their transportation designs but I liked the 3d models and illustrations the best.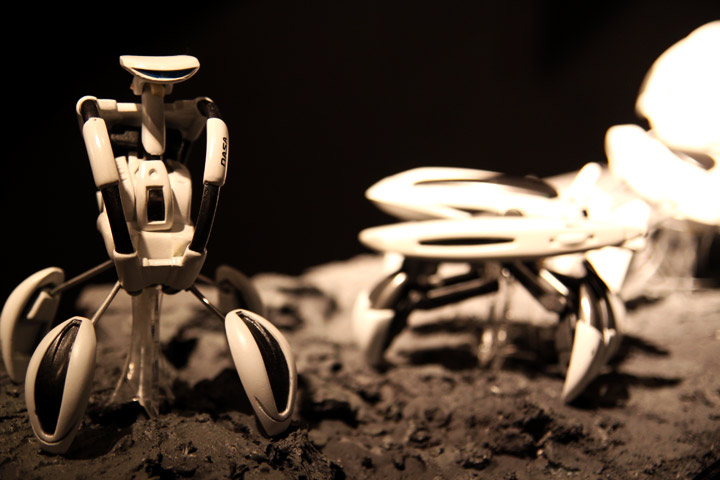 nasa design concept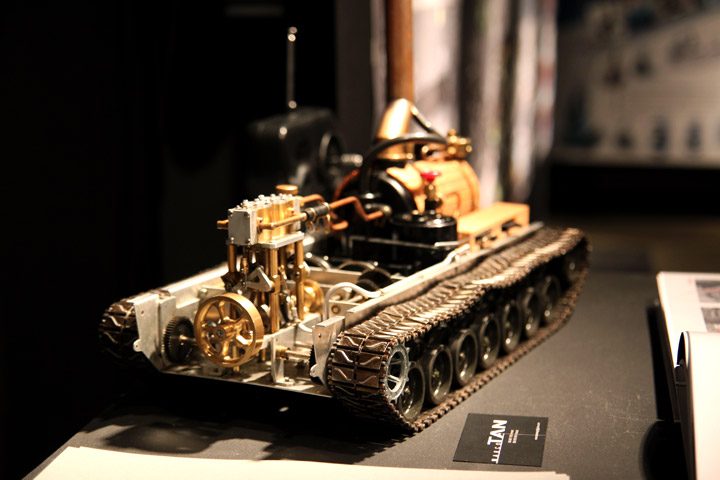 i want this life-size so i can run you over
one of my fave – chess set made out of pins.  king is red!

best beer holder ever! looks like 'where the wild things are'


looks like something straight out of a miyazaki or tim burton movie