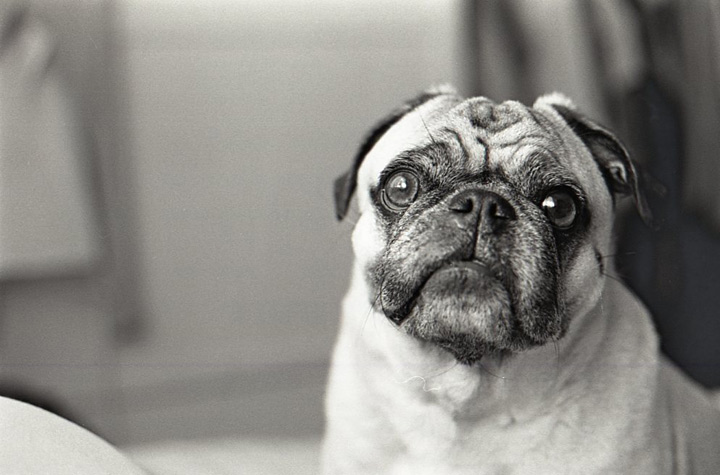 dozer, always dazed and confused.
extraordinary teas

yakitori, hillcrest style

the morning after

fave image from this roll

sunny's gourmet

*canon a-1/expired kodak tri-x 400

domo's weirder half



particularly odd photos. ting's about to do the polka and tim's about to shart/moonwalk? this must be the result of waking up at 5am.

en route to mt. baldy summit. that's tim seeing how many lunges he can do before exhaustion strikes

movin on up

trinkets

only the innocent dozer, uncontrolled by the wrath of technology, poses for me

lazy summer heat
*canon a-1/ilford hp5 plus