complaining about 90+ degree weather during the summer months is something i regretfully do at least several times a day. looking back though, we have it so so so SO good in socal. i need to shut my mouth.  if i had to choose, i'd still go with some overcast weather but a little bit of sweat doesn't hurt, especially when you get to wear skimpy outfits under a gorgeous sun!
iced coffee at simple things. purely simple.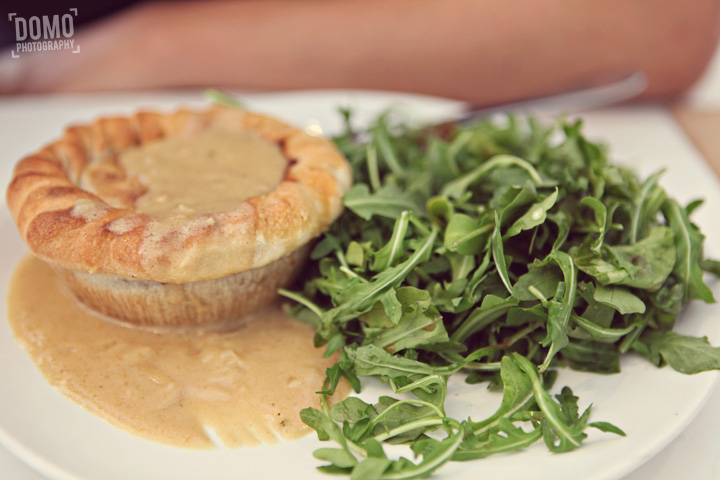 potpie with arugula salad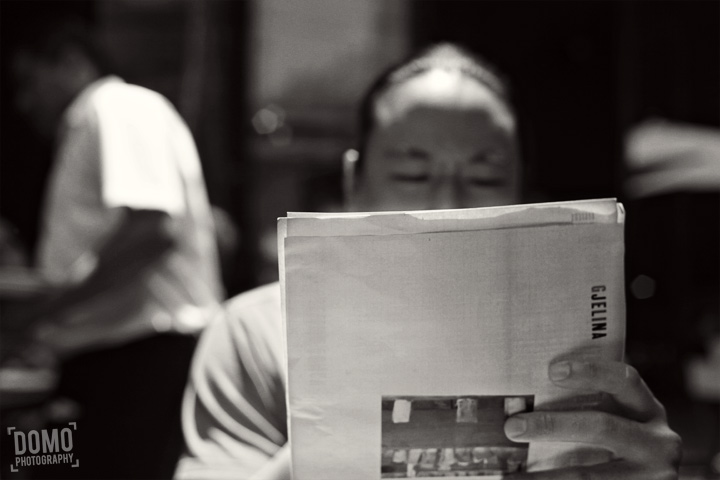 gjelina in venice. delicious foods in a relaxed beachy environment

chickpeas. gotta get my legumes on! this was amazing.

s-t-r-e-t-c-h under the sun

sunbathing in the sand

venice, ca